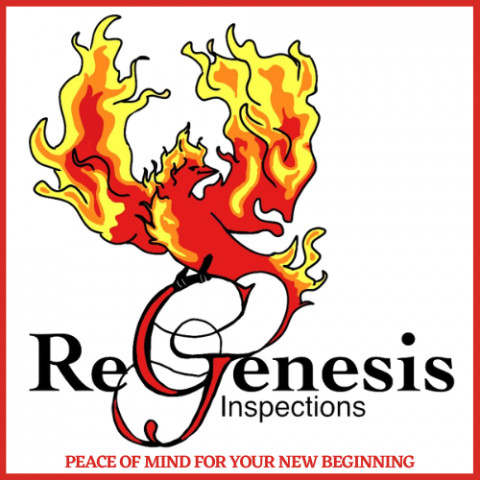 ReGenesis Inspections is a locally owned and operated family business. We provide a complete, detailed visual inspection giving our clients a full color, detailed report including clear, detailed pictures of all issues brought to light from the inspection. Every report is provided to our client digitally within 24hrs of the completed inspection.
We are happy to provide multiple conveniences to our clients including e-signing of the inspection agreement, accepting payments through PayPal, Venmo and CashApp, plus 0% fees for credit/debit card processing. Cash, check and money orders also accepted.
We believe it is important to stay completely available in communication with our clients from start to finish of every inspection. Our job isn't finished until our clients have every question answered. ReGenesis Inspections is proud to provide Peace of Mind for Your New Beginning.
AR# HI-2201
Specialties
ASHI Member
Available 7 Days A Week
Basement/Crawl Space/Slab Inspection
Certified Professional Inspector
Complete Home Inspection Services
Condominium Inspections
Deck Inspections
Duplex Inspections
Exterior Inspection
Foreclosure Bank Inspections
Home Buyer's Inspection
Home Inspection
Home Inspection Reports Within 24 Hours w/ Photos
Interior Inspections
Kitchen And Bath Inspection
Licensed & Insured
New Construction Inspections
Pre-list Inspections
Pre-Listing Seller Inspections
Pre-Purchase Inspections
Pre-Sale Home Inspection
Property Inspections
Real Estate Inspection Services
Real Estate Inspections
Real Estate Purchase Inspections
Residential Home Inspections
Roof Inspections
Town Home Inspections