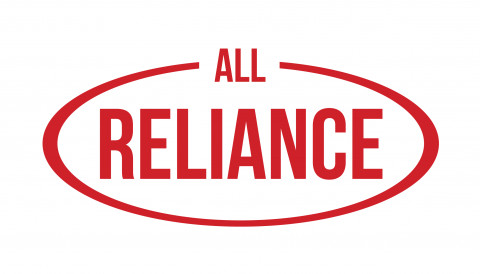 A home inspection from All Reliance is a thorough evaluation of the components and major systems throughout a home. This includes everything from the roof to the foundation to the interior components. The inspection will provide you with an unbiased and fair evaluation of the condition of the property. Our electronic reports are delivered the same day as the inspection and include all of our findings.
It is not required for the buyer to attend inspections, however it is strongly encouraged so our inspector can point out different items in person and answer any questions. In addition, this will help the buyer get a better understanding of the home inspection results.
The inspection will both address the good and the bad with the home. This includes maintenance items that may be necessary in the future. After the inspection, you will have a much better understanding of the condition of the property you are buying and can make an informed decision.
Specialties
Available 7 Days A Week
Basement/Crawl Space/Slab Inspection
Certified Professional Inspector
Commercial & Apartment Property Inspections
Complete Home Inspection Services
Condominium Inspections
Deck Inspections
Drainage Issues
Electrical Inspections
Exterior Inspection
Field Service Inspections
Flat Roof Surveys
Foreclosure Bank Inspections
Home Buyer's Inspection
Home Inspection
Home Inspection Reports Within 24 Hours w/ Photos
Indoor Air Quality
Infrared / Thermal Scans
Insulation & Ventilation Issues
Interior Inspections
InterNACHI Member
Kitchen And Bath Inspection
Licensed & Insured
Log Homes
Mechanicals
Mildew
Moisture & Water Infiltration Testing
Mold Testing
New Construction Inspections
Pest Inspections
Pool & Spa Inspections
PRE SALE INSPECTIONS FOR THE SELLER ARE AVILABLE SO YOU CAN SE
Pre-list Inspections
Pre-Listing Seller Inspections
Pre-Purchase Inspections
Pre-Sale Home Inspection
Property Inspections
Radon Gas Testing Services
Real Estate Inspection Services
Real Estate Inspections
Real Estate Purchase Inspections
Residential Home Inspections
Roof Inspections
Structural Inspections
Termite Inspection Services
Town Home Inspections
Trained & Certified
Well Water Testing
Years Of Experience