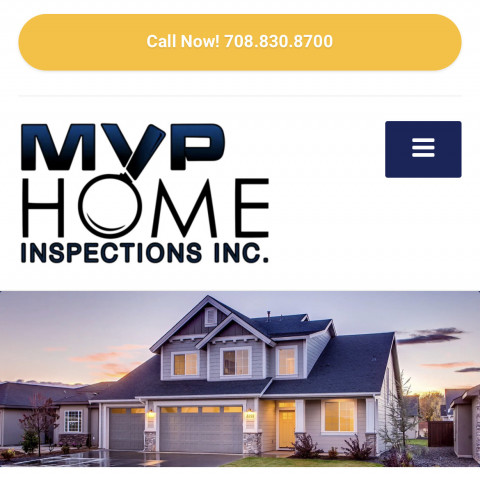 Local Home Inspections
At MVP Home Inspections, we want your home to be safe, functional and maintained. That's why we provide an experienced, professional and licensed home inspection service. Whether you are moving into a commercial property or a residential home, we have the skillset and passion to deliver a thorough, accurate and knowledgeable home inspection report. MVP Home Inspections is the premium home inspection service in Illinois, servicing the Greater Chicago suburban and rural areas.
Top Home Inspectors
Property inspections are essential for maintaining a safe and functional living or working environment. This is why a detailed home inspection is necessary when moving into a new property. An inspection can detect dangerous safety issues like radon exposure, carbon monoxide and mold. You will need to inspect your electrical, heating & cooling, interior surfaces, plumbing, roofing and exterior surfaces, and you need an experienced professional home and mold inspector to handle it.
Specialties
Available 7 Days A Week
Certified Professional Inspector
Complete Home Inspection Services
Condominium Inspections
Exterior Inspection
Home Buyer's Inspection
Home Inspection
Home Inspection Reports Within 24 Hours w/ Photos
Interior Inspections
Licensed & Insured
Mold Testing
New Construction Inspections
PRE SALE INSPECTIONS FOR THE SELLER ARE AVILABLE SO YOU CAN SE
Pre-list Inspections
Pre-Listing Seller Inspections
Pre-Purchase Inspections
Pre-Sale Home Inspection
Property Inspections
Real Estate Inspection Services
Real Estate Inspections
Real Estate Purchase Inspections
Residential Home Inspections
Town Home Inspections
Trained & Certified
Years Of Experience