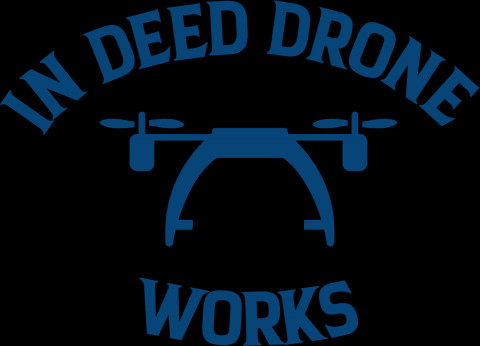 At In Deed Home Inspections, we are the top home inspectors in Mason County, WA.
A home inspection is not to tell you if your home is beautiful. A home inspector is hired to find the hidden problems that might not be so obvious. From problems with the roof, electrical issues, termites, wood rot, broken roof truss, or just looking underneath the home to find an issue a homeowner might want to know. Not all problems can be detected with just one clue. Home inspectors are trained to find the not so obvious by inspecting the entire home as a system. If one part of the roof has an issue, there are multiple clues an inspector looks for to determine the issue. Putting all the pieces together can show hidden damage, or even dangers. ​
In Deed Home Inspections is license and insured in the State of Washington. We are family owned, operated and veteran owned. Ted was also a police officer in Arizona, so you will have a trained investigator on your side.
Specialties
4 Point Insurance & Property Inspections
Available 7 Days A Week
Basement/Crawl Space/Slab Inspection
Certified Professional Inspector
Commercial & Apartment Property Inspections
Complete Home Inspection Services
Condominium Inspections
Deck Inspections
Drainage Issues
Drone Pilot
Drone Service
Electrical Inspections
Exterior Inspection
Field Service Inspections
Flat Roof Surveys
Foreclosure Bank Inspections
Home Buyer's Inspection
Home Inspection
Home Inspection Reports Within 24 Hours w/ Photos
Insulation & Ventilation Issues
Interior Inspections
InterNACHI Member
Kitchen And Bath Inspection
Licensed & Insured
Log Homes
Moisture & Water Infiltration Testing
New Construction Inspections
PRE SALE INSPECTIONS FOR THE SELLER ARE AVILABLE SO YOU CAN SE
Pre-list Inspections
Pre-Listing Seller Inspections
Pre-Purchase Inspections
Pre-Sale Home Inspection
Property Inspections
Real Estate Inspection Services
Real Estate Inspections
Real Estate Purchase Inspections
Residential Home Inspections
Roof Inspections
Structural Inspections
Trained & Certified