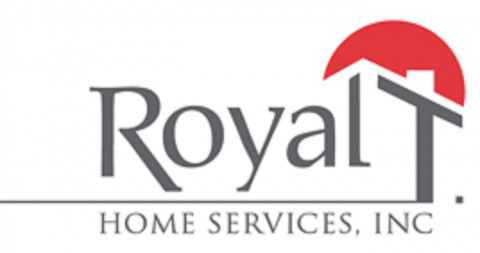 About Me
With Royal T Home Services, you'll be working with an experienced inspector with over 10 years in the home inspection industry. We look forward to working with you to create the most efficient and detailed home inspection you will ever experience. As a former home builder and remodeling licensed contractor, I am very well versed in all aspects of the house building process, and understand where to look to ensure the integrity of a house.
Highly Recommended
Royal T is the recommended inspection service by Realtors, Contractors, and Home Buyers in the central Wisconsin area. Our reviews speak for themselves, and you can read all my reviews and testimonials here: Our 5-Star Reviews
Kyle Zimmerman - Royal T Home Services
Royal T Home Services | Let this experienced Stevens Point Home Inspection company help keep you from buying The Money Pit. We'll alert you to health or safety issues and maintenance needs of the home you're looking to buy.
Royal T Home Services will be your home buying or selling advocate! We are committed to providing you with outstanding service. We're highly experienced and extremely thorough, yet have excellent communications skills to be able to put the entire house into perspective for you. If you're looking to buy or sell in the Stevens Point area, we can help!
Owned and operated by a Licensed Professional, Kyle Zimmermann, Royal T Home Services takes pride in his commitment to following high standards and providing professional service to all of our customers.
Specialties
Commercial & Apartment Property Inspections
Home Buyer's Inspection
Home Inspection
Pre-list Inspections
Pre-Listing Seller Inspections
Radon Gas Testing Services
Years Of Experience