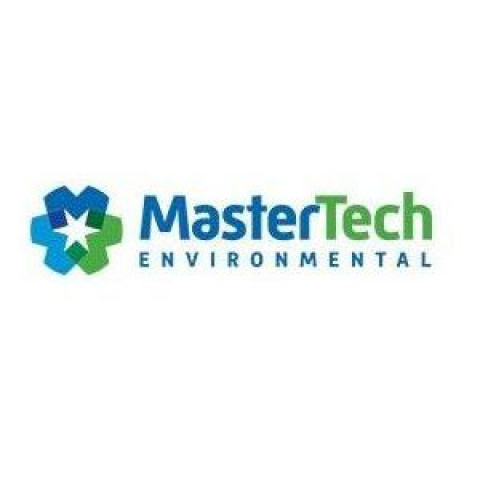 MasterTech of Myrtle Beach is proud to give the safest, most effective and most efficient mold removal and environmental cleanup services feasible to families and services throughout Myrtle Beach SC, its surrounding locations in South Carolina and parts of North Carolina. Required more info regarding our services in your South Carolina area? Contact MasterTech with our online form or call us today:
The specialists at MasterTech of Myrtle Beach have years of industry experience and the necessary certification to properly handle a wide variety of remediation and cleanup projects. Our dedicated team of managers, technicians and inspectors prioritize quality control and client safety on every work. With our attention to detail and commitment to giving the most safe and most effective cleanup solution possible, you can rest assured knowing that the job will get done right the first time.
MasterTech of Myrtle Beach is fully certified and properly guaranteed. Our inspectors and technicians have gone through intensive technical and safety training each of our environmental cleanup services.
Furthermore, our entire staff undergoes background checks and drug screenings. You can be assured that the service you receive will be thorough, efficient and discreet- because Mastertech of Myrtle Beach is committed to doing the best task possible- the first time.
MasterTech of Myrtle Beach owner, Austin Bischoff, and his dedicated group respond quickly and efficiently to the environmental cleanup needs of home and company owner throughout Myrtle Beach, SC and its surrounding areas. MasterTech of Myrtle Beach aims to exceed industry standards and offer proficient expertise when the unexpected happens.
We are committed to providing our clients with compassionate, respectful services. Our team offers comfort and support to overwhelmed property owners and can assist with difficult tasks like filing insurance claims and formulating restoration plans. We take pride in knowing we can make a difference in a family's quality of life.
Our goal is to provide safe, efficient and efficient mold removal and environmental cleanup solutions to residents and company owner throughout Horry County, SC; Georgetown County, SC; and Brunswick County, NC. At MasterTech, we do the job right the first time.