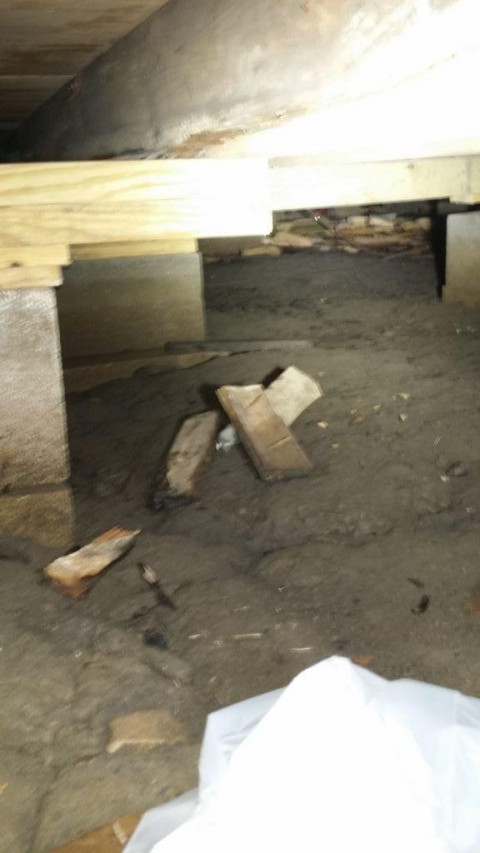 Think of a home inspection as an opportunity to address small property issues before they can turn into big structural problems. If you're getting ready to make an offer on a home or list your home for sale, or if you have concerns about your home's safety, call us now. Simple Choice Home Inspections, LLC can perform roof-to-basement home inspection services in Cleburne, Texas and nearby communities.
Pre-listing home inspections give sellers an advantage. Your home may have hidden problems that can lead to delays in the selling process. Avoid this by scheduling a home inspection with Simple Choice Home Inspections, LLC. We provide pre-listing home inspections to clients in Cleburne, TX and surrounding areas.
The thought of selling your home can be stressful. Keep your stress level at a minimum by hiring a home inspection company in Cleburne, Texas. The information in your home inspection report will allow you to:
*Make necessary repairs
*Feel confident in your asking price
*Avoid delays during the closing process
A dedicated home inspection company can help make the selling process smooth and straightforward. See our Home Inspection page for more information.
Specialties
Certified Professional Inspector
Complete Home Inspection Services
Condominium Inspections
Deck Inspections
Drainage Issues
Electrical Inspections
Exterior Inspection
Foreclosure Bank Inspections
Home Buyer's Inspection
Home Inspection
Home Inspection Reports Within 24 Hours w/ Photos
Insulation & Ventilation Issues
Interior Inspections
InterNACHI Member
Kitchen And Bath Inspection
Licensed & Insured
New Construction Inspections
PRE SALE INSPECTIONS FOR THE SELLER ARE AVILABLE SO YOU CAN SE
Pre-list Inspections
Pre-Listing Seller Inspections
Pre-Purchase Inspections
Pre-Sale Home Inspection
Property Inspections
Real Estate Inspection Services
Real Estate Inspections
Real Estate Purchase Inspections
Residential Home Inspections
Roof Inspections
Structural Inspections
Town Home Inspections
Trained & Certified
Years Of Experience