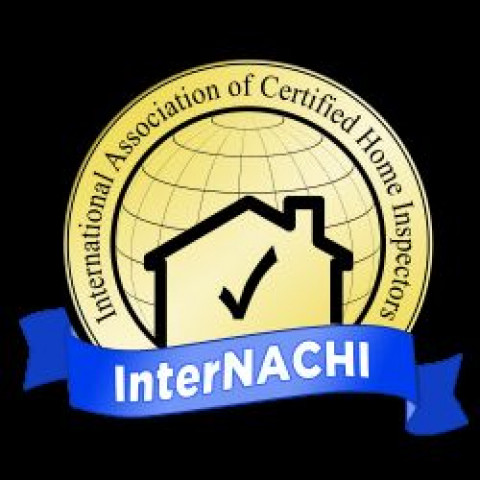 We treat our clients with Respect and give them the Quality service that they deserve. It is our pleasure to serve each and every customer. Inspection Reports generated with in 24 Hours. Your inspection can be scheduled at Your convenience. We offer General Home and termite Inspections, Water Analysis and more.
Family owned and operated,We are fully Insured. Visit our website for more information.
We look forward to serving you.
Specialties
4 Point Insurance & Property Inspections
Available 7 Days A Week
Basement/Crawl Space/Slab Inspection
Certified Professional Inspector
Commercial & Apartment Property Inspections
Complete Home Inspection Services
Condominium Inspections
Deck Inspections
Drainage Issues
Electrical Inspections
Exterior Inspection
Field Service Inspections
Flat Roof Surveys
Foreclosure Bank Inspections
Home Buyer's Inspection
Home Inspection
Home Inspection Reports Within 24 Hours w/ Photos
Insulation & Ventilation Issues
Interior Inspections
InterNACHI Member
Kitchen And Bath Inspection
Licensed & Insured
Log Homes
Mechanicals
Mildew
Moisture & Water Infiltration Testing
New Construction Inspections
Pest Inspections
Pool & Spa Inspections
PRE SALE INSPECTIONS FOR THE SELLER ARE AVILABLE SO YOU CAN SE
Pre-list Inspections
Pre-Listing Seller Inspections
Pre-Purchase Inspections
Pre-Sale Home Inspection
Property Inspections
Real Estate Inspection Services
Real Estate Inspections
Real Estate Purchase Inspections
Residential Home Inspections
Roof Inspections
Structural Inspections
Termite Inspection Services
Town Home Inspections
Trained & Certified
WDO Inspections
Well Water Testing
Years Of Experience