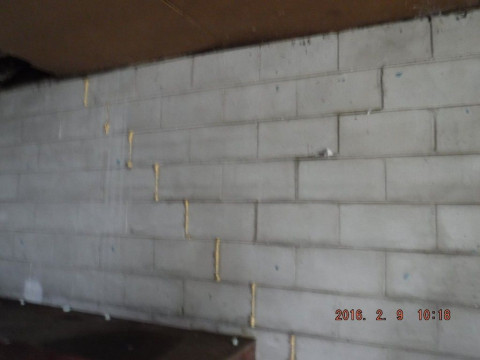 Real Estate Home and Building Inspection, Lake Home Inspection, Commercial Property Inspection
Buying a home or business building is a very big deal and I take it seriously. My goal and my objective is to provide as much information as possible about the home and building of interest. I will provide an objective, affordable and fast service with complementary follow up reports upon request.
Call me at or to discuss the home or building of interest and schedule the inspection.
North Alabama, Smith Lake, Tuscaloosa, Birmingham, Cullman, Jasper, Winfield, Hamilton, Real Estate Home Inspection Alabama AL Huntsville, Florence, Russellville.
Specialties
Available 7 Days A Week
Basement/Crawl Space/Slab Inspection
Certified Professional Inspector
Commercial & Apartment Property Inspections
Complete Home Inspection Services
Condominium Inspections
Deck Inspections
Drainage Issues
Electrical Inspections
Exterior Inspection
Field Service Inspections
Foreclosure Bank Inspections
Home Buyer's Inspection
Home Inspection Reports Within 24 Hours w/ Photos
Interior Inspections
Kitchen And Bath Inspection
Lead Testing
Licensed & Insured
Log Homes
Mechanicals
Mildew
Moisture & Water Infiltration Testing
Mold Testing
New Construction Inspections
Pool & Spa Inspections
PRE SALE INSPECTIONS FOR THE SELLER ARE AVILABLE SO YOU CAN SE
Pre-list Inspections
Pre-Listing Seller Inspections
Pre-Purchase Inspections
Pre-Sale Home Inspection
Property Inspections
Radon Gas Testing Services
Real Estate Inspection Services
Real Estate Inspections
Real Estate Purchase Inspections
Residential Home Inspections
Roof Inspections
Structural Inspections
Synthetic Stucco
Town Home Inspections
Trained & Certified
Well Water Testing
Years Of Experience