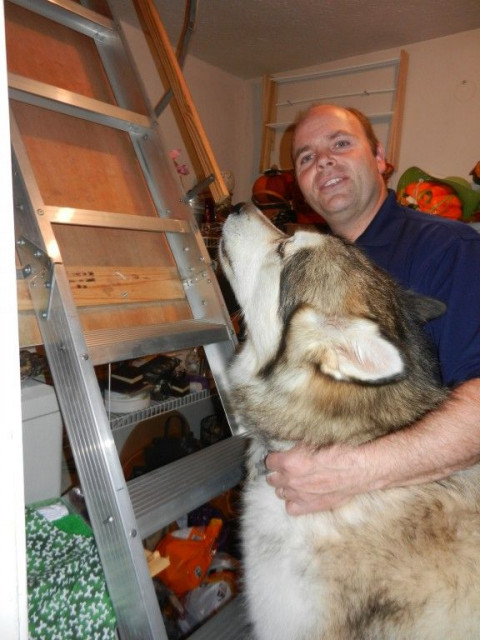 A home inspection by Thompson Home Inspection will include the following: foundation, framing, doors and windows, roofing, flashing, gutters, drainage, siding, chimneys, porches, decks, stoops, interior rooms, halls, stairways, railings, kitchen and bath fixtures, fireplaces and wood stoves, attics and crawl spaces, garage door safety, basement sepage, and pest infestation.
Radon and water testing are recommended and available at an extra charge.
Thompson Home Inspection is available 7 days a week, day and evening, to schedule appointments, perform home inspections, and provide you with an accurate evaluation of the home you are interested in purchasing.
Thompson Home Inspection is fully insured and state certified. Water and radon tests are conducted by state certified labs. Septic inspection referrals are available upon request.
Specialties
Attic And Garage Inspection
Available 7 Days A Week
Basement Foundation Inspections
Basement/Crawl Space/Slab Inspection
Carpet & Flooring Inspection
Ceiling Inspection
Ceilings & Floors Inspection
Certified Professional Inspector
Chimney & Fireplace Inspection
Commercial & Apartment Property Inspections
Competitively Priced
Complete Home Inspection Services
Condominium Inspections
Condominiums
Deck Inspections
Drainage Issues
Electrical Inspections
Exterior Inspection
FHA/HUD Home Inspections
Field Service Inspections
Foreclosure Bank Inspections
Foundation Inspections
Furnace Inspections
Garages & Garage Doors
Home Buyer's Inspection
Home Inspection
Home Inspection Reports Within 24 Hours w/ Photos
Home Inspection Services
Indoor Air Quality
Insulation & Ventilation Issues
Interior / Basement / Crawl Space Inspection
Interior Inspections
Internachi Certified
InterNACHI Member
Kitchen And Bath Inspection
Licensed & Insured
Log Homes
Mechanicals
Mildew
NACHI Member
New Construction Inspections
Personalized Service
Pest Inspections
PRE SALE INSPECTIONS FOR THE SELLER ARE AVILABLE SO YOU CAN SE
Pre-list Inspections
Pre-Listing Seller Inspections
Pre-Purchase Inspections
Pre-Sale Home Inspection
Property Inspections
Radon Gas Testing Services
Real Estate Inspection Services
Real Estate Inspections
Real Estate Purchase Inspections
Residential And Commercial
Residential Home Inspections
Roof Inspections
State Of The Art Computerized Reporting
Structural Inspections
Synthetic Stucco
Termite Inspection Services
Town Home Inspections
Trained & Certified
We Will Do Roof/attic Inspections
Well Water Testing
Years Of Experience