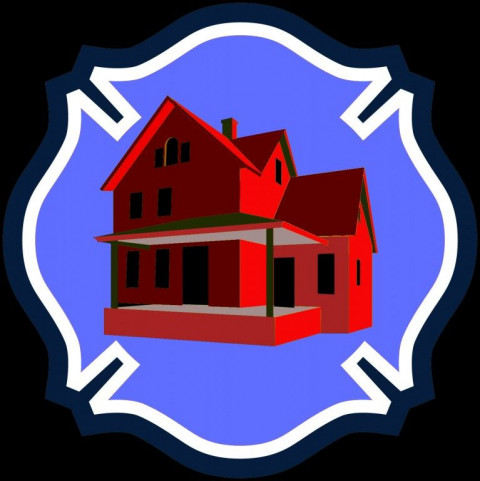 With well over ten years in the Fire and EMS Service, Fully Involved has a unique view of homes that no other home inspection company can provide. We know the damage that faulty wiring, leaking gas lines, mold, and other structure failures can cause - physically and emotionally.
Being an inspector allows us to help mitigate emergencies before they even happen.
As a home buyer, our new homes are foreign to us and there is piece of mind in knowing your new home is safe.
Make sure your next home inspector is a firefighter.
Specialties
Available 7 Days A Week
Basement/Crawl Space/Slab Inspection
Certified Professional Inspector
Complete Home Inspection Services
Condominium Inspections
Deck Inspections
Drainage Issues
Electrical Inspections
Exterior Inspection
Foreclosure Bank Inspections
Home Buyer's Inspection
Infrared / Thermal Scans
Insulation & Ventilation Issues
Interior Inspections
InterNACHI Member
Kitchen And Bath Inspection
Mechanicals
New Construction Inspections
Pest Inspections
PRE SALE INSPECTIONS FOR THE SELLER ARE AVILABLE SO YOU CAN SE
Pre-list Inspections
Pre-Listing Seller Inspections
Pre-Purchase Inspections
Pre-Sale Home Inspection
Property Inspections
Real Estate Inspection Services
Real Estate Inspections
Real Estate Purchase Inspections
Residential Home Inspections
Roof Inspections
Structural Inspections
Termite Inspection Services
Town Home Inspections
Trained & Certified