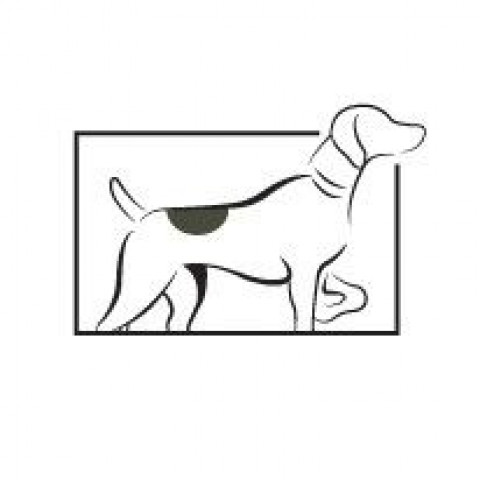 Two inspectors, one home. We are a husband and wife team of home inspectors. We inspect together, meaning you will get two licensed inspectors who use the power of two to inspect more and better rather than using our numbers to inspect faster.
We offer expert foundation to roof top, outside to inside inspections which include lot conditions. We also perform inspections for pools, spas, outbuildings, fence, sprinkler and retaining walls. Infrared inspection is also available.
We encourage our clients to attend, ask questions and participate in the inspection. Our inspections are comprehensive with detailed reports in PDF format. Reports are in normal language which can be easily understood.
We accept most any form of payment either on site or over the web. We utilize an inspection support network which enhances your experience with us.
We are both Alabama licensed Inspectors and fully insured.
Specialties
Available 7 Days A Week
Basement/Crawl Space/Slab Inspection
Complete Home Inspection Services
Condominium Inspections
Deck Inspections
Electrical Inspections
Exterior Inspection
Field Service Inspections
Foreclosure Bank Inspections
Home Buyer's Inspection
Home Inspection Reports Within 24 Hours w/ Photos
Infrared / Thermal Scans
Insulation & Ventilation Issues
Interior Inspections
Kitchen And Bath Inspection
Licensed & Insured
Log Homes
Mechanicals
Moisture & Water Infiltration Testing
New Construction Inspections
One Home.
Pest Inspections
Pool & Spa Inspections
PRE SALE INSPECTIONS FOR THE SELLER ARE AVILABLE SO YOU CAN SE
Pre-list Inspections
Pre-Listing Seller Inspections
Pre-Purchase Inspections
Pre-Sale Home Inspection
Property Inspections
Real Estate Inspection Services
Real Estate Inspections
Real Estate Purchase Inspections
Residential Home Inspections
Roof Inspections
Structural Inspections
Synthetic Stucco
Termite Inspection Services
Town Home Inspections
Trained & Certified
Two Inspectors