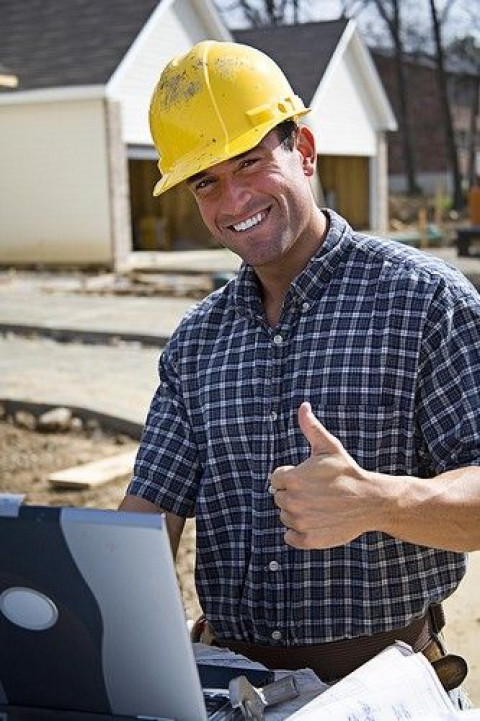 Why our clients are 100% happy with House Pro Inspections.
Reliable
Appointments to suit you anywhere in the NY City. We conduct next day inspections not only in NY City, but in Long Island as well. We welcome you to meet Zack our principle inspector at the property if you'd like direct and in-person advice. We carry professional Liability insurance to $1,000,000 and E/O emissions insurance.
Experienced and Licensed (1)
Zack has 30 years experience in the building industry, and has conducted over 2000 inspections. Our pre-purchase Home inspections and Termite Inspections are carried out in accordance to InterNACHI, International Association of Certified Home Inspectors .
Advice
Zack will show you any areas that require immediate attention, with recommendations for remedial works, and estimated costs associated. We will also show you the simple things you can do to check areas yourself in the future.
Call now for FREE ADVICE and Schedule your Inspection
Specialties
4 Point Insurance & Property Inspections
Available 7 Days A Week
Basement/Crawl Space/Slab Inspection
Brooklyn Home Inspection
Certified Professional Inspector
Co-op Inspection
Commercial & Apartment Property Inspections
Complete Home Inspection Services
Condo Inspection
Condominium Inspections
Deck Inspections
Drainage Issues
Electrical Inspections
Exterior Inspection
Field Service Inspections
Flat Roof Surveys
Foreclosure Bank Inspections
Home Buyer's Inspection
Home Inspection Reports Within 24 Hours w/ Photos
Infrared / Thermal Scans
Insulation & Ventilation Issues
Interior Inspections
InterNACHI Member
Kitchen And Bath Inspection
Lead Testing
Licensed & Insured
Mechanicals
Mildew
Mold Testing
New Construction Inspections
NJ LICENSED TERMITE INSPECTOR. LEAD PAINT CERTIFIED
NY
PRE SALE INSPECTIONS FOR THE SELLER ARE AVILABLE SO YOU CAN SE
Pre-list Inspections
Pre-Listing Seller Inspections
Pre-Purchase Inspections
Property Inspections
Radon Gas Testing Services
Real Estate Inspection Services
Real Estate Inspections
Real Estate Purchase Inspections
Residential Home Inspections
Roof Inspections
Termite Inspection Services
Town Home Inspections
Trained & Certified
Years Of Experience