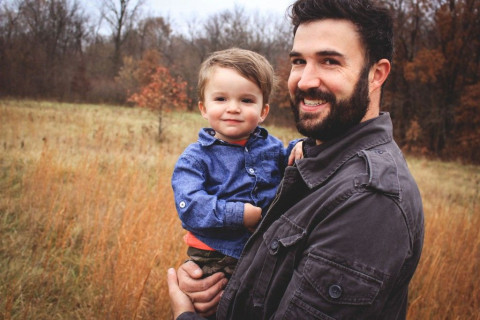 We offer an honest home inspection.
We can provide termite inspections and radon testing at your inspection.
We do NOT charge extra for
- Carbon Monoxide testing
- Inspecting a crawlspace
- Homes with more than 3 bedrooms
- Homes with more than 3 bathrooms
- Homes 50+ years old
- Additional HVAC units or service panels
We don't provide junk home warranties (90 day guarantee) that later turn into solicitors invading your privacy. This practice is simply a marketing gimmick that some inspectors use.
Inspector Gingles is an ASHI Inspector.
The process to become an ASHI Inspector, and to maintain the designation is the highest in the industry. Hiring an ASHI inspector gives you the peace of mind that you will have the most professional and best trained inspector for your home purchase. In addition to the educational and experience requirements, ASHI inspectors are constantly increasing their knowledge of new construction practices and materials with industry leading continuing education.
We are locally owned and operated. We are not a franchise and our biggest asset is your satisfaction. Inspector Gingles will treat you and your family with the highest level of respect and service.
Inspector Gingles will communicate to you in simple terms about the deficiencies found in your home, the implications of the defects, and help navigate you through the next steps to resolve the issue.
The report we provide you and your Realtor is descriptive and detailed of all the deficiencies and recommended repairs. You may get tired of reading it because on average, the report is 60-80 pages in length. Although the report is lengthy, you will be more informed of the actual condition of the home. Being more informed empowers you when you renegotiate the unacceptable conditions with the seller.
We are insured, licensed and certified where needed.
"From the basement to the shingles, Call Inspector Gingles!"
Specialties
4 Point Insurance & Property Inspections
Attic And Garage Inspection
Available 7 Days A Week
Basement/Crawl Space/Slab Inspection
Complete Home Inspection Services
Condominium Inspections
Home Buyer's Inspection
Home Inspection
Licensed & Insured
New Construction Inspections
Pest Inspections
Pre-Purchase
Pre-Purchase Inspections
Property Inspections
Radon Gas Testing Services
Radon Testing
Real Estate Inspection Services
Real Estate Inspections
Real Estate Purchase Inspections
Residential Home Inspections
Termite Inspection Services
Town Home Inspections
Trained & Certified
We Actually Walk The Roof
We Will Do Roof/attic Inspections
Years Of Experience