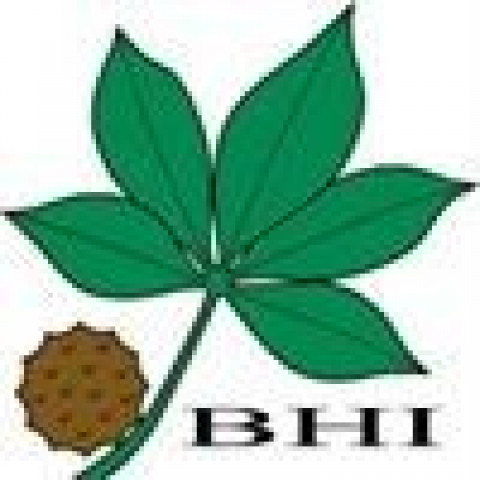 Buckeye Home Inspector.
We have 5 Star Reviews on all major Review panels, (BBB, Google, Ratabiz, Best price and Service Guaranteed.
www.buckeyehomeinspect.com
Certified Professional Home Inspections and same day reports.
RecallChek with every Inspection
Septic/Manufactured Homes/Termite Inspections
Marion Ohio Home Inspectors, Morrow County Home Inspectors,Delaware Ohio Home Inspectors
Specialties
1 Year Warranty Inspection
4 Point Insurance & Property Inspections
Attic And Garage Inspection
Attic Inspection
Available 7 Days A Week
Bank Owned
BANK OWNED PROPERTIES
Basement Foundation Inspections
Basement/Crawl Space/Slab Inspection
Builders Warranty Inspections
Building Inspection
Ceilings & Floors Inspection
Certified Professional Inspector
Certified Septic Inspection
Client Will Receive Report Within 48 Hrs.
Commercial & Apartment Property Inspections
Complete Home Inspection Services
Condominium Inspections
Condominiums
Construction Progress Inspections
Deck Inspections
Dispute Resolution
Electrical Inspections
Expert Witness Testimony
Exterior Inspection
FHA/HUD Home Inspections
FHA/VA Foundation Certification
Foreclosure Bank Inspections
Foundation Inspections
Full Home
Furnace Inspections
Garages & Garage Doors
Home Buyer's Inspection
Home Inspection
Home Inspection Reports Within 24 Hours w/ Photos
Home Warranty Inspections
Honest And Positive Manner. Our Unique Reporting System
Honesty
HVAC Inspections
Indoor Air Quality
Insulation & Ventilation Issues
Interior / Basement / Crawl Space Inspection
Interior Inspections
InterNACHI Member
Investment Property
Kitchen And Bath Inspection
Licensed & Insured
Log Homes
Mechanicals
Mildew
Mobile & Manufactured Home Inspection
Moisture & Water Infiltration Testing
Mold And Indoor Air Quality Services
Multifamily Inspection
NACHI Member
New Construction Inspections
Pest Inspections
Plumbing System Inspection
PRE SALE INSPECTIONS FOR THE SELLER ARE AVILABLE SO YOU CAN SE
Pre-list Inspections
Pre-Listing Seller Inspections
Pre-Purchase
Pre-Purchase Inspections
Pre-Sale Home Inspection
Prompt Service
Property Inspections
Real Estate Inspection Services
Real Estate Inspections
Real Estate Purchase Inspections
Reinspections
Residential And Commercial
Residential Home Inspections
Roof Inspections
Second Opinion Inspections
Septic System Testing
Structural Inspections
Synthetic Stucco
Termite Inspection Services
Town Home Inspections
Trained & Certified
User Friendly Final Report With Summary
Warranty Inspections
We Will Do Roof/attic Inspections
Wide Coverage Area
Years Of Experience