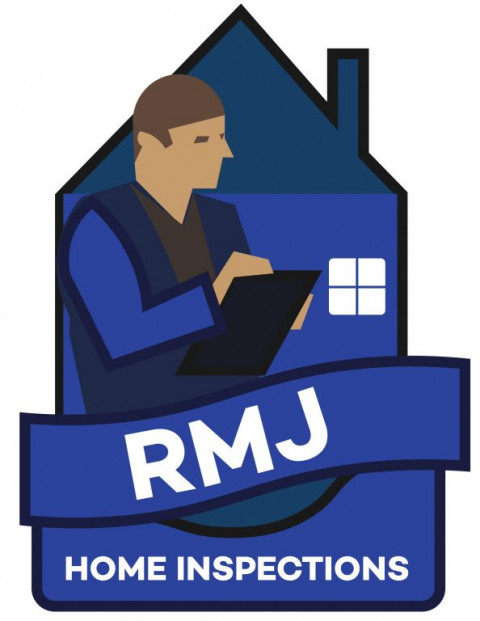 At RMJ Home Inspections it is our mission to provide our clients with a comprehensive inspection reported in a clear, easy-to-understand manner with the goal of minimizing the potential for costly unforeseen conditions. We do this by employing among the best-trained, most-experienced inspectors in the industry.
Upon hiring, our inspectors are further trained to meet RMJ Home Inspections rigorous core competency requirements. Understanding that our industry is ever-evolving, RMJ Home Inspections does not stop at initial training; rather, all RMJ Home Inspections inspectors are required to complete extensive, ongoing education every year -- far exceeding state licensure requirements.
Also, as proud members of InterNACHI, America's best-known and respected inspection trade organization, RMJ Home Inspections proudly abides by the NACHI code of ethics and standard operating procedure. This affords our clients an additional layer of protection. Finally, should you have any questions after the inspection, they can count on your inspector to answer the phone. It is RMJ Home Inspections promise to provide the same great customer service after the inspection as before, that sets us apart from many of our competitors.
We specialize in the following:
* Foundation, crawlspace or basement
* Grading and drainage
* Exterior walls and siding
* Garage doors, safety sensors and openers
* Roof covering, vents, flashing and trim
* Eaves, soffit and fascia
* Gutter system and downspouts
* Skylights, chimney and other roof penetrations
* Decks, porches, patios and railings
* Driveways and walkways
* Exterior plumbing and electrical
* Main water shut-off valve(s)
* Doors, windows, ceiling, walls and floors
* Interior plumbing and drainage
* Main electrical service, panel, breakers/fuses and grounding
* Interior electrical switches, GFCIs and AFCIs
* HVAC system and duct work
* Water heating system
* All major appliances
* Attic structure, electrical, plumbing, ventilation and insulation
* Fireplace, damper door and hearth
RMJ Home Inspections helps to protect your family and investment.
We also have the BUYBACK GUARANTEE. This says that if we miss anything our association will buy the house back. This is free with all inspections.
Give us a call or text us at