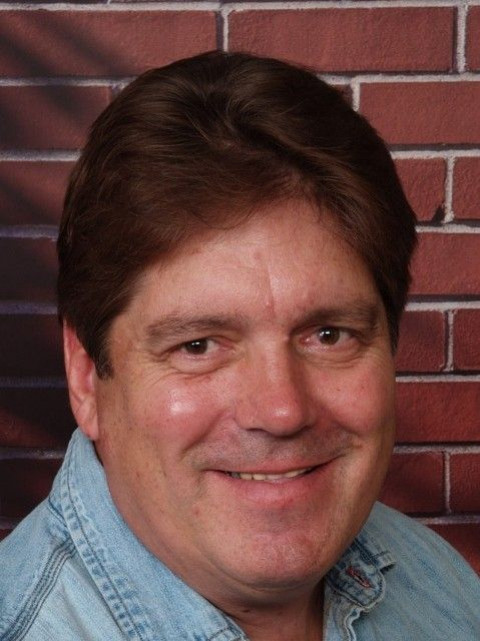 The Diamond Group Home Inspections is the #1 Inspection Company in the Country for Client Warranties and Protections
Now with over $10,000.00 in Warranties and Protections are provided with our Diamond Choice Inspection Package.
Experience the most advanced electronic home inspection reporting system available!
Buyers-Our report will allow you to move forward with your purchase with confidence.
Home Sellers- Our report will put money back into your pocket.
Building a Home?- We've are consultants to some of the finest builders in the area. As long as your not building with one of them, our 3 phase inspection process will keep your builders focused on your project. We know what we are doing.
Already moved into a New Home?- Let's hope your 1 year warranty isn't up. Our 11th Month Inspection will give you the piece of mind when the warranty expires and an additional 5 year warranty on your roof, call for details.
The Diamond Group serves Allegheny County, Butler County. Beaver County, Westmoreland County and Washington County. Located in Pittsburgh, PA we are used to serving builders in the 5 Pennsylvania Counties.
The Diamond Group Home Inspections is a multi-inspector firm with credentials from The International Code Council to Level 1 Thermography.
You can count on our Certified Inspectors.
Our offices are open 6 Days a week and we inspect every day.
Call Monday -Friday from 8 AM to 7 PM Saturdays 10 AM to 3 PM
The Diamond Group Home Inspections 412-Diamond
"Every Home is a Diamond"
Specialties
2009 Residential Code Inspector
Available 7 Days A Week
Basement/Crawl Space/Slab Inspection
Certified Home Inspector
Certified Professional Inspector
Certified RESNET Rater
Complete Home Inspection Services
Condominium Inspections
Deck Inspections
Drainage Issues
Energy Star Partner
Expert Witness Testimony
Exterior Inspection
Foreclosure Bank Inspections
Home Buyer's Inspection
Home Energy Audits
Home Inspection Reports Within 24 Hours w/ Photos
Indoor Air Quality
Infrared / Thermal Scans
Insulation & Ventilation Issues
InterNACHI Member
International Code Council Certified
Level 1 Thermographer
Licensed & Insured
Moisture & Water Infiltration Testing
Mold Testing
New Construction Inspections
Pest Inspections
Pool & Spa Inspections
PRE SALE INSPECTIONS FOR THE SELLER ARE AVILABLE SO YOU CAN SE
Pre-list Inspections
Pre-Listing Seller Inspections
Pre-Purchase Inspections
Pre-Sale Home Inspection
Property Inspections
Radon Gas Testing Services
Real Estate Inspection Services
Real Estate Inspections
Real Estate Purchase Inspections
Residential Energy Inspector & Plans Examiner
Residential Home Inspections
Roof Inspections
Structural Inspections
Synthetic Stucco
Termite Inspection Services
Town Home Inspections
Trained & Certified
Years Of Experience