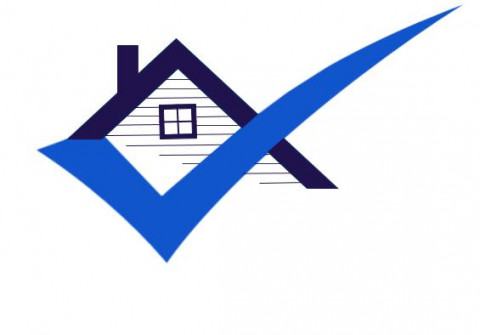 I have over 15 years of experience in the construction industry. As an inspector I offer a thorough function and safety inspection of any residential property.
This means:
* A top to bottom look through of the house you are interested in.
* A detailed, full color report that covers the entire inspection, beginning to end
* Answers to any questions and concerns that you may have, both during the inspection and at any time after you purchase the home.
Specialties
Attic And Garage Inspection
Available 7 Days A Week
Basement Foundation Inspections
Basement/Crawl Space/Slab Inspection
Ceiling Inspection
Ceilings & Floors Inspection
Certified Professional Inspector
Deck Inspections
Electrical Inspections
Exterior Inspection
Foreclosure Bank Inspections
Foundation Inspections
Furnace Inspections
Garages & Garage Doors
Home Buyer's Inspection
Home Inspection
Home Inspection Reports Within 24 Hours w/ Photos
HVAC Inspections
Insulation & Ventilation Issues
Interior / Basement / Crawl Space Inspection
Interior Inspections
InterNACHI Member
Kitchen And Bath Inspection
Log Homes
Moisture & Water Infiltration Testing
New Construction Inspections
Plumbing System Inspection
Pre-list Inspections
Pre-Listing Seller Inspections
Pre-Purchase
Pre-Sale Home Inspection
Prompt Service
Real Estate Inspection Services
Real Estate Inspections
Real Estate Purchase Inspections
Reinspections
Residential Home Inspections
Roof Inspections
Structural Inspections
Trained & Certified
We Actually Walk The Roof
We Will Do Roof/attic Inspections