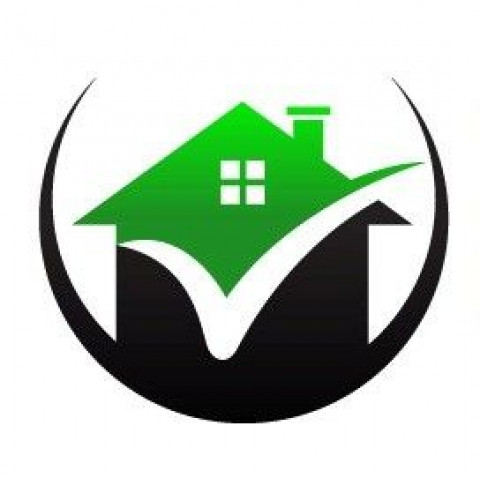 Integrity Inspection Services was started by Travis Spidel in March of 2014. Travis took his training at the American Home Inspectors Training Institute (AHIT). AHIT is the largest Home Inspectors Training Organization in North America. Travis is also licensed and Insured in the State of Kentucky.
Travis was born and raised in Bowling Green, KY. He went to Greenwood High School and then onto college at Western Kentucky University. Travis graduated from WKU with a degree in Civil Engineering. Travis is also a Licensed Professional Engineer with the State of Kentucky. While in school Travis worked for a contractor building houses. He has extensive hands on knowledge of all the aspects that go into a home. With his background and knowledge he intends to serve his clients and provide the assurance that a new home buyer needs to feel comfortable with their new purchase.
Buyers want to know that a home is safe, structurally and mechanically sound, and free of health risks. Our home inspector's visual evaluation will provide a solid foundation of knowledge about the home, its components and systems. In addition to reporting any deficiencies or potential failures, our home inspector will include maintenance tips and other information to help you protect your investment.
The digital reports are very detailed and easy to read. Travis also welcomes the Buyer to participate in the inspection if they like. Travis would love for the opportunity to work with any Home Buyer and/or Realtor where we offer flexible scheduling as well, including evenings and weekends. Please call anytime to schedule Your Home Inspection!!
Specialties
1 Year Warranty Inspection
Attic And Garage Inspection
Available 7 Days A Week
Basement Foundation Inspections
Basement/Crawl Space/Slab Inspection
Ceiling Inspection
Ceilings & Floors Inspection
Chimney & Fireplace Inspection
Client Will Receive Report Within 48 Hrs.
Complete Home Inspection Services
Drainage Issues
Exterior Inspection
Foundation Inspections
Home Buyer's Inspection
Home Inspection
Home Inspection Services
Home Warranty Inspections
Interior / Basement / Crawl Space Inspection
Interior Inspections
Kitchen And Bath Inspection
Licensed & Insured
Multifamily Inspection
New Construction Inspections
PRE SALE INSPECTIONS FOR THE SELLER ARE AVILABLE SO YOU CAN SE
Pre-list Inspections
Pre-Listing Seller Inspections
Pre-Purchase Inspections
Pre-Sale Home Inspection
Prompt Service
Property Inspections
Radon Gas Testing Services
Real Estate Purchase Inspections
Residential Home Inspections
Town Home Inspections
User Friendly Final Report With Summary
Warranty Inspections
We Will Do Roof/attic Inspections
Years Of Experience