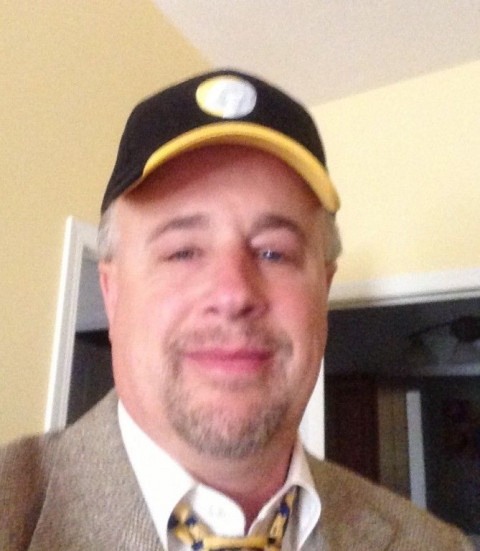 Newhouse Home Inspection serves all of Central and Southern Illinois while concentrating on Tazewell, Peoria, Woodford, McLean, Logan and Sandamon counties. You can put our outstanding reputation and service and reliability to work for you.
We work exclusively for the customer. We provide you with an electronic report and deliver it within 24 hours. Our inspections will last 3-4 hours and will include External Conditions & Surfaces, Roof, Attic, Insulation & Ventilation, Plumbing and Electrical Systems, Heating & Cooling Systems, Foundations, Slabs & Floors, Walls & Ceilings, Garage, Walls and Driveway plus many more. We assure the inspection of and report on, over 400 items.
We offer many services including but not limited to Pre-Purchase Inspection, New Construction Inspections, Pre-Warranty Inspections, Investor Property Inspections (Includes Multi-Unit Housing), Seller Certified Home Program (Pre-Listing Inspections) and Home Maintenance Inspections.
I have 35 plus years in the construction industry including 28 years as an electrician. We are Certified by the American Home Inspectors Training and licensed in Illinois. We members of The National Association of Home Inspectors.
Specialties
1 Year Warranty Inspection
11th Month Inspection
AHIT CERTIFIED
AHIT Trained
Appliances
Attic And Garage Inspection
Attic Inspection
Available 7 Days A Week
Basement Foundation Inspections
Basement/Crawl Space/Slab Inspection
Building Inspection
Building Inspection Service
Ceiling Inspection
Ceilings & Floors Inspection
Certified Professional Inspector
Chimney & Fireplace Inspection
Commercial & Apartment Property Inspections
Complete Home Inspection Services
Condominium Inspections
Condominiums
Construction Progress Inspections
Credit Cards Accepted
Deck Inspections
Dispute Resolution
Drainage Issues
Electrical Inspections
Expert Witness Testimony
Exterior Inspection
Field Service Inspections
Follow-ups If Needed
Foreclosure Bank Inspections
Foundation Inspections
Full Home
Furnace Inspections
Garages & Garage Doors
Home Buyer's Inspection
Home Improvements
Home Inspection
Home Inspection Reports Within 24 Hours w/ Photos
Home Inspection Services
Home Warranty Inspections
Honesty
Hotel
Hotel/motel Inspections
HVAC Inspections
Insulation & Ventilation Issues
Interior / Basement / Crawl Space Inspection
Interior Inspections
Investment Property
Kitchen And Bath Inspection
Licensed & Insured
Light Commercial Building Inspection
Mechanicals
Modular
Mold Inspections
Multifamily Inspection
New Construction Inspections
Partial Inspections
Plumbing System Inspection
PRE SALE INSPECTIONS FOR THE SELLER ARE AVILABLE SO YOU CAN SE
Pre-list Inspections
Pre-Listing Seller Inspections
Pre-Purchase
Pre-Purchase Inspections
Pre-Sale Home Inspection
Prompt Service
Property Inspections
Radon
Radon Gas Testing Services
Radon Testing
Real Estate Inspection Services
Real Estate Inspections
Real Estate Purchase Inspections
Reinspections
Residential And Commercial
Residential Home Inspections
Roof Inspection
Roof Inspections
Second Opinion Inspections
Smoke & Carbon Monoxide Detectors
State Licensed Building Inspector
Structural Inspections
Town Home Inspections
Trained & Certified
User Friendly Final Report With Summary
Warranty Inspections
We Actually Walk The Roof
We Will Do Roof/attic Inspections
Years Of Experience