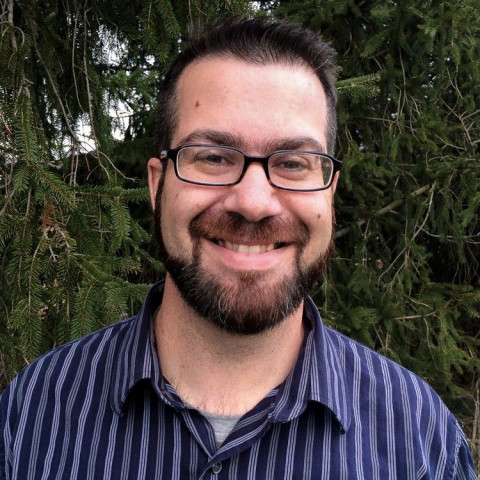 Heritage Home Inspections is a family owned and operated home inspection business located in Licking County Ohio. We are here to help your family make an informed decision about one of the biggest investments in your life.
We perform a complete and thorough home inspection providing you with a full evaluation of all accessible components of the home. This home inspection includes an objective visual examination of the physical structure and systems of the home you are considering, from the roof to the foundation.
Pre-Purchase Home Inspection
New-Construction Inspection
Home Warranty Inspection
Investor Property Inspection
Pre-Listing Inspection
If you are in need of a home inspection in the Central Ohio area, Heritage Home Inspections would be glad to help. Your home, your heritage.
Specialties
Attic And Garage Inspection
Basement Foundation Inspections
Basement/Crawl Space/Slab Inspection
Carpet & Flooring Inspection
Ceiling Inspection
Ceilings & Floors Inspection
Certified Professional Inspector
Chimney & Fireplace Inspection
Commercial & Apartment Property Inspections
Complete Home Inspection Services
Condominium Inspections
Deck Inspections
Drainage Issues
Expert Witness Testimony
Exterior Inspection
Foreclosure Bank Inspections
Foundation Inspections
Furnace Inspections
Garages & Garage Doors
Home Buyer's Inspection
Home Inspection
Home Inspection Reports Within 24 Hours w/ Photos
Home Warranty Inspections
HVAC Inspections
Insulation & Ventilation Issues
Interior / Basement / Crawl Space Inspection
Interior Inspections
InterNACHI Member
Investment Property
Kitchen And Bath Inspection
Licensed & Insured
Mechanicals
Mobile & Manufactured Home Inspection
New Construction Inspections
Plumbing System Inspection
PRE SALE INSPECTIONS FOR THE SELLER ARE AVILABLE SO YOU CAN SE
Pre-list Inspections
Pre-Listing Inspection
Pre-Listing Seller Inspections
Pre-Purchase
Pre-Purchase Home Inspection
Pre-Purchase Inspections
Pre-Sale Home Inspection
Prompt Service
Property Inspections
Real Estate Purchase Inspections
Reinspections
Residential And Commercial
Residential Home Inspections
Roof Inspections
Second Opinion Inspections
Termite Inspection Services
Thorough Home Inspections
Town Home Inspections
Trained & Certified
User Friendly Final Report With Summary
Warranty Inspections
We Will Do Roof/attic Inspections