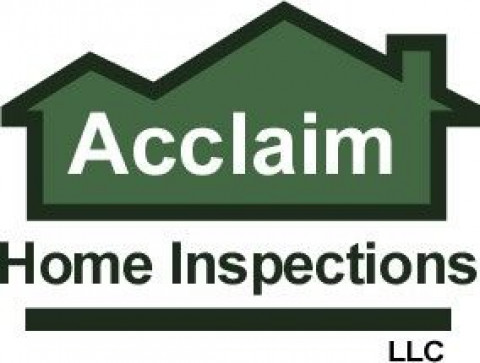 Buying a home is one of the biggest investments of your life. This is not a time to shop for a cheap home inspection. The cost of a home inspection is less than 0.3% of the cost of an average home. We are determined to perform inspections of the utmost quality, with integrity. For a buyer, we make sure that they know and understand the facts about the property that they are purchasing. For sellers, we will provide a report that gives full disclosure.
We work directly for the client. Our job is to ensure that the client understands every item that may be reported. Our job does not end after the report is completed. Should you have any questions months down the road, you are encouraged to give us a call and we want to ensure that you are completely comfortable with the property you are purchasing.
Residential and Commercial Inspections, Radon testing, Home Energy Surveys.
Specialties
Attic And Garage Inspection
Basement Foundation Inspections
Basement/Crawl Space/Slab Inspection
Carpet & Flooring Inspection
Ceiling Inspection
Ceilings & Floors Inspection
Certified Professional Inspector
Commercial & Apartment Property Inspections
Complete Home Inspection Services
Condominium Inspections
Condominiums
Construction Progress Inspections
Deck Inspections
Drainage Issues
Electrical Inspections
Exterior Inspection
Foundation Inspections
Garages & Garage Doors
Home Buyer's Inspection
Home Improvements
Home Inspection
Home Inspection Reports Within 24 Hours w/ Photos
HVAC Inspections
Insulation & Ventilation Issues
Interior / Basement / Crawl Space Inspection
Interior Inspections
InterNACHI Member
Investment Property
Kitchen And Bath Inspection
Licensed & Insured
Mobile & Manufactured Home Inspection
Moisture & Water Infiltration Testing
Multifamily Inspection
NACHI Member
New Construction Inspections
Plumbing System Inspection
PRE SALE INSPECTIONS FOR THE SELLER ARE AVILABLE SO YOU CAN SE
Pre-list Inspections
Pre-Listing Seller Inspections
Pre-Purchase
Pre-Purchase Inspections
Pre-Sale Home Inspection
Prompt Service
Property Inspections
Radon Gas Testing Services
Real Estate Inspection Services
Real Estate Inspections
Real Estate Purchase Inspections
Reinspections
Residential And Commercial
Residential Home Inspections
Roof Inspections
Second Opinion Inspections
Structural Inspections
Town Home Inspections
Trained & Certified
User Friendly Final Report With Summary
Water Testing
We Will Do Roof/attic Inspections
Years Of Experience