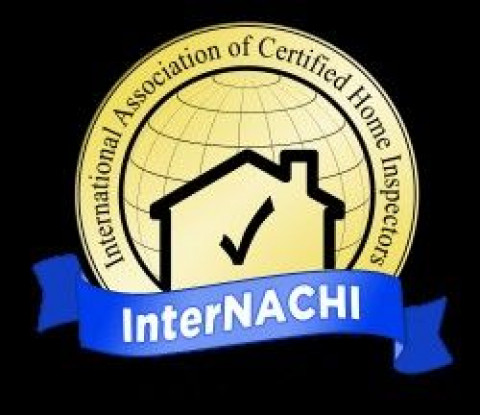 Atlanta Metro is ranked a Top Certified Home Inspection Service .
Home Inspections starting at $199.
From Crawlspace to the Attic, Foundation to the Roof,
Electrical, Plumbing, HVAC, Insulation, Windows, Doors, Flooring and more,
our inspections leave no window unopened, no pipe unexamined!
Certified, Licensed and Insured!
Easy to read Inspection Reports w/ HD detailed photo's usually within 24hrs.
Our inspector will gladly take the time to walk with you through the house, familiarizing your with the home and answering any questions you may have.
We are 5 star rated throughout Atlanta!
Don't just take our word for it, read our reviews and referrals.
SupraKey access for ease of scheduling with your realtor!
Easy to work with, easy to speak with, detail oriented, highly respected!
Cash, check, credit card and paypal excepted.
Specialties
Attic And Garage Inspection
Attic Inspection
Available 7 Days A Week
Basement Foundation Inspections
Basement/Crawl Space/Slab Inspection
Ceiling Inspection
Ceilings & Floors Inspection
Certified Professional Inspector
Certified To Most All Your Inspection Needs.
Chimney & Fireplace Inspection
Client Will Receive Report Within 48 Hrs.
Commercial & Apartment Property Inspections
Complete Home Inspection Services
Condominium Inspections
Construction Progress Inspections
Credit Cards Accepted
Deck Inspections
Electrical Inspections
Exterior Inspection
Foundation Inspections
Furnace Inspections
Garages & Garage Doors
Home Buyer's Inspection
Home Improvements
Home Inspection
Home Inspection Reports Within 24 Hours w/ Photos
Home Inspection Services
Honest And Positive Manner. Our Unique Reporting System
Honesty
HVAC Inspections
Insulation & Ventilation Issues
Interior / Basement / Crawl Space Inspection
Interior Inspections
InterNACHI Member
Investment Property
Kitchen And Bath Inspection
Licensed & Insured
Multifamily Inspection
New Construction Inspections
Partial Inspections
Pest Inspections
Plumbing System Inspection
PRE SALE INSPECTIONS FOR THE SELLER ARE AVILABLE SO YOU CAN SE
Pre-list Inspections
Pre-Listing Seller Inspections
Pre-Purchase
Pre-Purchase Inspections
Pre-Sale Home Inspection
Prompt Service
Property Inspections
Real Estate Inspection Services
Real Estate Inspections
Real Estate Purchase Inspections
Reinspections
Residential And Commercial
Residential Home Inspections
Roof Inspection
Roof Inspections
Second Opinion Inspections
Structural Inspections
Termite Inspection Services
Town Home Inspections
Trained & Certified
User Friendly Final Report With Summary
Warranty Inspections
We Actually Walk The Roof
We Will Do Roof/attic Inspections
Years Of Experience