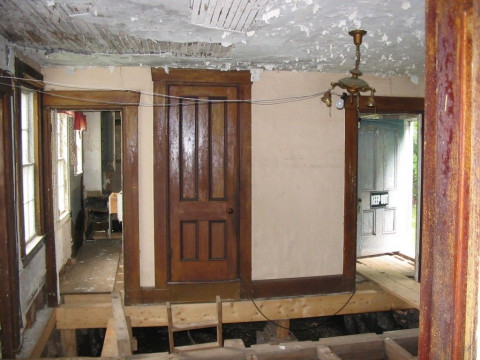 As a restoration contractor with extensive knowledge of traditional building materials, techniques and technologies; I do historic property condition assessments for project planning or maintenance planning or at the time of a property sale with a thorough understanding of the Secretary of Interiors Standards in mind. An assessment takes about one week for a house and barn and two to three weeks for more complicated buildings such as some churches.
Specialties
Architectural Consultation
Attic And Garage Inspection
Available 7 Days A Week
Basement Foundation Inspections
Basement/Crawl Space/Slab Inspection
Ceilings & Floors Inspection
Chimney & Fireplace Inspection
Client Will Receive Report Within 48 Hrs.
Deck Inspections
Drainage Issues
Electrical Inspections
Garages & Garage Doors
Home Buyer's Inspection
InterNACHI Member
Lead Testing
Log Homes
Roof Inspections
Structural Inspections
We Actually Walk The Roof
Years Of Experience