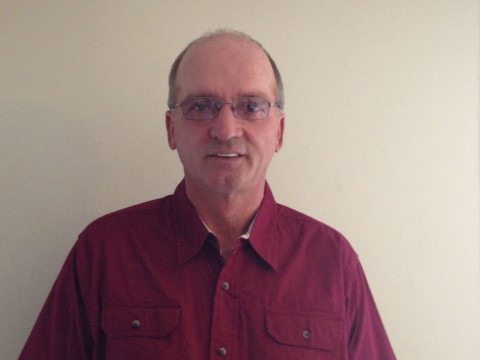 Pro Point Home Inspections is located in Port Washington Ohio serving Tuscarawas, Coshocton, Guernsey, Harrison, Carroll, Holmes, Muskingum. and surrounding countys. A professional home inspection is your best tool when it comes to making the most of your home investment. Whether you are buying or selling, an objective professional inspection will provide you with important information that you can use. If you are buying,you want to know that the home you're considering is safe and sound. You want to avoid unwelcome and costly surprises. If you're selling your home, you will need to make full disclosure of any and all deficiencies.You'll want to know what, if any, repairs to make so you can market your most effectively. Whichever side of the "For Sale" sign you're on, a quality home inspection is essential. Give us a call today!
Specialties
1 Year Warranty Inspection
Attic And Garage Inspection
Available 7 Days A Week
Basement Foundation Inspections
Basement/Crawl Space/Slab Inspection
Certified Home Inspector
Client Will Receive Report Within 48 Hrs.
Complete Home Inspection Services
Deck Inspections
Drainage Issues
Electrical Inspections
Exterior Inspection
Foundation Inspections
Furnace Inspections
Garages & Garage Doors
Home Buyer's Inspection
Home Inspection
Home Inspection Reports Within 24 Hours w/ Photos
HVAC Inspections
Insulation & Ventilation Issues
Interior / Basement / Crawl Space Inspection
Interior Inspections
InterNACHI Member
Kitchen And Bath Inspection
Mechanicals
Mobile & Manufactured Home Inspection
Partial Inspections
Plumbing System Inspection
PRE SALE INSPECTIONS FOR THE SELLER ARE AVILABLE SO YOU CAN SE
Pre-list Inspections
Pre-Listing Seller Inspections
Pre-Purchase Inspections
Prompt Service
Property Inspections
Real Estate Inspection Services
Real Estate Inspections
Real Estate Purchase Inspections
Residential Home Inspections
Roof Inspections
Structural Inspections
Trained & Certified
Warranty Inspections
We Actually Walk The Roof
We Will Do Roof/attic Inspections