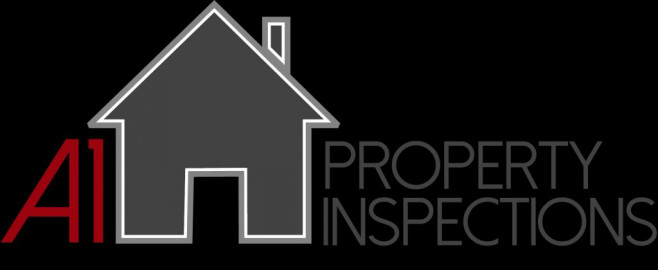 A1 Property Inspections originally started out in 2013 as AmeriSpec Home Inspection Service which is a franchise brand of ServiceMaster and in 2018 the AmeriSpec name servicing NW Indiana was converted to our existing name A1 Property Inspections.
Since 2013 the company has inspected thousands of single family homes, condos, townhomes, duplexes, multi-family homes, and light commercial structures.
We treat each client individually and perform our inspections as if we were inspecting the property for a family member.
Since entering the NW Indiana market in 2013 we've been known as the "thorough" inspection company and proud of our reputation throughout the years.
Specialties
AHIT Trained
Apt./Condo Inspection
ASHI Certified
Attic And Garage Inspection
Attic Inspection
Available 7 Days A Week
Bank Owned
BANK OWNED PROPERTIES
Basement/Crawl Space/Slab Inspection
Certified Home Inspector
Certified Professional Inspector
Client Will Receive Report Within 48 Hrs.
Commercial & Apartment Property Inspections
Complete Home Inspection Services
Condominium Inspections
Condominiums
Fast Reports
FHA/HUD Home Inspections
Foreclosure Bank Inspections
Foundation Inspections
Full Home
Furnace Inspections
Home Buyer's Inspection
Home Inspection
Home Inspection Reports Within 24 Hours w/ Photos
Home Inspection Services
Home Warranty Inspections
Honesty
HVAC Inspections
Infrared / Thermal Scans
Interior / Basement / Crawl Space Inspection
Interior Inspections
InterNACHI Member
Kitchen And Bath Inspection
Lead Testing
Licensed & Insured
Mechanicals
Mildew
Multifamily Inspection
NACHI Member
New Construction Inspections
Pest Inspections
PRE SALE INSPECTIONS FOR THE SELLER ARE AVILABLE SO YOU CAN SE
Pre-list Inspections
Pre-Listing Seller Inspections
Pre-Purchase
Pre-Purchase Inspections
Pre-Sale Home Inspection
Prompt Service
Property Inspections
Radon
Radon Gas Testing Services
Radon Testing & Consultation
Real Estate Inspection Services
Real Estate Inspections
Real Estate Purchase Inspections
Reinspections
REO
Residential And Commercial
Residential Home Inspections
Roof Inspections
Second Opinion Inspections
Septic System Testing
Structural Inspections
Town Home Inspections
Trained & Certified
Water Quality Testing
Water Testing
We Actually Walk The Roof
We Will Do Roof/attic Inspections
Well Water Testing
Years Of Experience