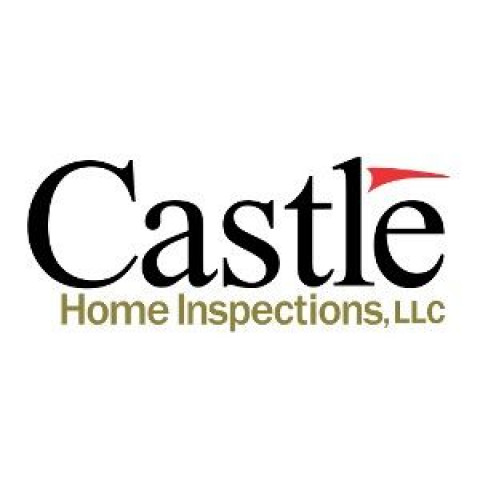 Castle Home Inspections, LLC provides inspection services and Radon Testing for residential real estate in the Minnesota, 8-county metropolitan area of the Twin Cities. Our home inspectors are certified and have passed the National Home Inspectors Exam. We belong to the professional home inspection organizations, American Society of Home Inspectors (ASHI), and National Association of Home Inspectors (NAHI), as well as the Midwest Association of Home Inspectors. Both ASHI and NAHI have strict nationally accepted Standards of Practice (SOP), and Codes of Ethics, which we exceed at each inspection. These organization's standards require ongoing education to keep our inspectors relevant in the field. Each inspection report we produce must be authentic, and stand up to the critical examination of ASHI and NAHI. We work exclusively for the home buyer, and cannot perform any repairs to the deficiencies we discover, eliminating any possible conflict of interest.
Castle Home Inspections, LLC provides a detailed PDF report; complete with digital photos, explanations about the major and minor deficiencies found, why the items were deficient, and what next steps could be taken. Also listed will be major expenditures to budget for, safety concerns and items to monitor. And of course, we always point out good things about the home too.
We believe that consumers have the right to expect the highest standards of thoroughness, fairness and effectiveness from their home inspector, while providing value. We build our reputation one inspection at a time to ensure you get the quality service you expect and deserve.
Specialties
AHIT Certified
AHIT Trained
ASHI Member
Available 7 Days A Week
Basement Foundation Inspections
Basement/Crawl Space/Slab Inspection
Ceiling Inspection
Ceilings & Floors Inspection
Certified Professional Inspector
Complete Home Inspection Services
Deck Inspections
Drainage Issues
Electrical Inspections
Exterior Inspection
FHA/HUD Home Inspections
Foreclosure Bank Inspections
Foundation Inspections
Garages & Garage Doors
Home Buyer's Inspection
Home Improvements
Home Inspection
Home Inspection Reports Within 24 Hours w/ Photos
Home Inspection Services
Honesty
HVAC Inspections
Interior / Basement / Crawl Space Inspection
Interior Inspections
Investment Property
Kitchen And Bath Inspection
Licensed & Insured
Mechanicals
Multifamily Inspection
NAHI Member
Pre-list Inspections
Pre-Listing Seller Inspections
Pre-Purchase
Pre-Purchase Inspections
Pre-Sale Home Inspection
Prompt Service
Property Inspections
Radon Testing
Real Estate Inspection Services
Real Estate Inspections
Real Estate Purchase Inspections
REO
Residential Home Inspections
Roof Inspections
Structural Inspections
Town Home Inspections
Trained & Certified
User Friendly Final Report With Summary
We Actually Walk The Roof
We Will Do Roof/attic Inspections