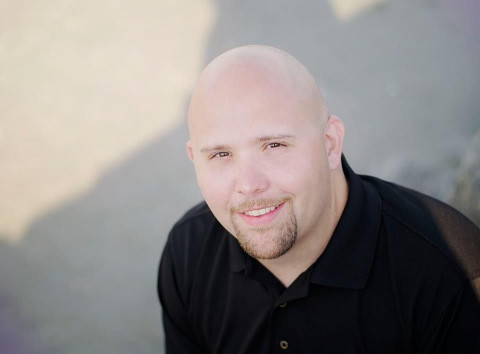 Providing Quality Home Inspections "Done Right" in the Beckley, Princeton, Fayetteville, Summersville, Lewisburg, Welch, Bluefield and surrounding areas! "I will inspect your home as if I were buying it myself"
Provide Home inspections (Pre-Closing Home Inspections) and Pre-Listing Home Inspections.
WV Certified Home Inspector, Insured, Will Provide Client with a Computer Generated Inspection Report with in 48 Hrs Using a Professional Home Inspection Program.
Member of the West Virginia Association of Home Inspectors
***ALL LAW ENFORCEMENT, EMS, FIRE, MILITARY ACTIVE OR RETIRED WILL RECEIVE A 10% DISCOUNT***
Philippians 4:13 I can do all things through Christ which strengthens me
Specialties
Available 7 Days A Week
Basement Foundation Inspections
Basement/Crawl Space/Slab Inspection
Carpet & Flooring Inspection
Ceiling Inspection
Ceilings & Floors Inspection
Chimney & Fireplace Inspection
Complete Home Inspection Services
Electrical Inspections
Exterior Inspection
FHA/HUD Home Inspections
Flooring
Foundation Inspections
Garages & Garage Doors
Home Buyer's Inspection
Home Inspection
Home Inspection Reports Within 24 Hours w/ Photos
Honest And Positive Manner. Our Unique Reporting System
HVAC Inspections
Insulation & Ventilation Issues
Interior / Basement / Crawl Space Inspection
Interior Inspections
InterNACHI Member
Investment Property
Kitchen And Bath Inspection
Licensed & Insured
Mobile & Manufactured Home Inspection
Multifamily Inspection
New Construction Inspections
Plumbing System Inspection
PRE SALE INSPECTIONS FOR THE SELLER ARE AVILABLE SO YOU CAN SE
Pre-list Inspections
Pre-Listing Seller Inspections
Pre-Purchase
Pre-Purchase Inspections
Property Inspections
Real Estate Inspection Services
Real Estate Inspections
Real Estate Purchase Inspections
Reinspections
Residential And Commercial
Roof Inspections
Second Opinion Inspections
Town Home Inspections
Trained & Certified
We Actually Walk The Roof
We Will Do Roof/attic Inspections