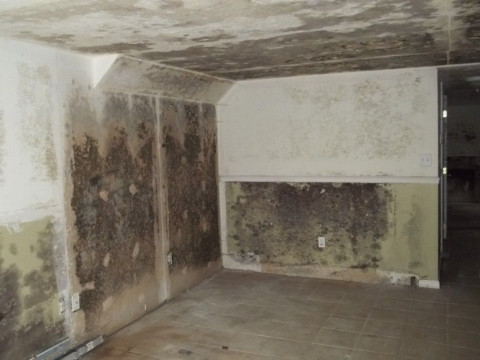 Here's a nice email from a client:
"Hey Bob, thank you again for the amazing job you did on Carolina road, we didn't go through with that house, but we did find another house we are interested in, and placed a bid on and might need your services again this week if your available!! When I know if it definitely go through, I will have Vin call you, we'd love to have you help us again, you were great! Hopefully you hear from us tomorrow with good news, We're both hoping your free and in the mood for a drive."
A customer review from homeadvisor:
Reviewed by Nicole M. in Poughkeepsie, NY
Comments: "It was such a pleasure dealing with Acadian. The inspector was very knowledgable and thorough. He explained everything to me and answered all my questions. I never felt like I was being rushed. They were also very accommodating when I needed the inspection done as soon as possible. I would highly recommend this company."
Specialties
4 Point Insurance & Property Inspections
Available 7 Days A Week
Complete Home Inspections Including Roofs
Drainage Issues
Free Home Energy Report Included.
Home Inspection Reports Within 24 Hours w/ Photos
HVAC Inspections
InterNACHI Member
Licensed & Insured
Log Homes
Moisture & Water Infiltration Testing
Plumbing And Electrical Systems.
Radon Gas Testing Services
Residential Home Inspections
Septic System Testing
Structural Inspections
Well Water Testing