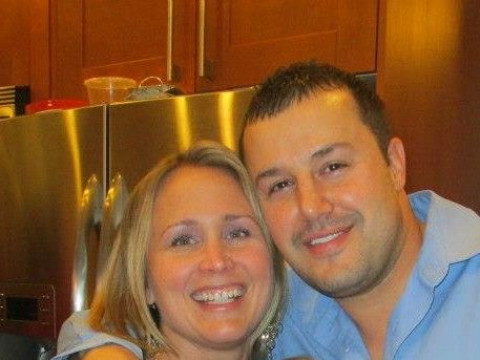 Experienced Inspector in Denver, Co
We are a family owned, certified, fully insured home inspection company. At Safe Investment Home Inspections, we believe in protecting our clients' interests and safety, and providing excellent customer service. Choose Safe Investment Home Inspection and get the peace of mind that only a reputable home inspection company can provide. Nathan prides himself in a job well done. If you are looking for an inspector you can trust, you have come to the right place. Nathans education is one of the most important parts of his business. He continually adds to his library of knowledge and certifications, to provide the best home inspection experience for his clients.
Nathan Fairchild, our primary Denver, Co inspector and owner has an extensive background including:
*Why Choose Us?
*American Home Inspector Training Certified
*InterNACHI Certified Cert # NACHI12071607
*Certified ESA Radon Residential Measurement
Technician #3575
*IAC 2 Certified (Mold and Radon) # IAC2-02-6480
*Certified ESA Mold Inspector & Assessor #3575
*Certified ESA Air Quality Technician #3575
*Certified Infrared Thermographer
*90 Day Warranty
*Thermal Imaging and Used In Every Inspection
Nearly 10 Years Commercial and Residential Construction Experience
Specialties
Allergen Testing
Available 7 Days A Week
Commercial & Apartment Property Inspections
Condo Inspection
Indoor Air Quality
Infrared / Thermal Scans
InterNACHI Member
Licensed & Insured
Mildew
Moisture & Water Infiltration Testing
Mold Testing
Multifamily Inspection
New Construction Inspections
Radon Gas Testing Services
Residential Home Inspections
Town Home Inspection