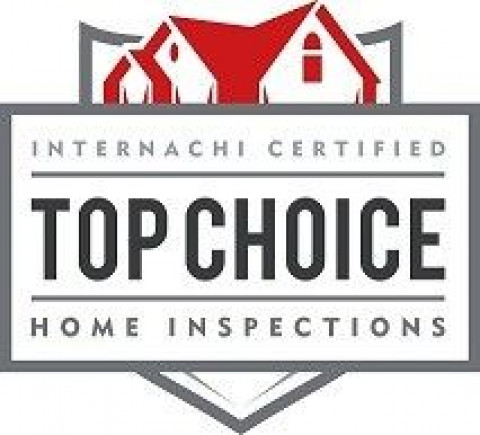 I am a licensed board-certified master inspector. I have spent many years in the home inspection industry. In that time I have worked hard to hone my skills to give every client the best home inspection possible - each and every time. My years of experience have always helped me in inspecting homes, but I don't rely completely on that experience. Buildings and standards change all the time, so I work hard to be well trained and up on the latest industry standards. I am able to find issues that others may miss because of this training coupled with experience. I am also Infrared certified, which helps me to inspect your home to an even greater degree. This is the kind of experience that I bring to each and every home inspection that I perform. If you honor me by permitting me to inspect your new home, I guarantee that I will give you my very best effort. This, I promise you.
Sincerely, Todd Hoffmeyer
Specialties
"Make A Confident Decision About Your Property"
1 Year Warranty Inspection
90 Day Warranty
Air Sampling
Allergen Testing
Attic And Garage Inspection
Attic Inspection
Available 7 Days A Week
Basement Foundation Inspections
Basement/Crawl Space/Slab Inspection
Ceilings & Floors Inspection
Certified Professional Inspector
Chimney & Fireplace Inspection
Commercial Inspections
Complete Home Inspection Services
Condominium Inspections
Deck Inspections
Electrical Inspections
Exterior Inspection
Foreclosure Bank Inspections
Foundation Inspections
Furnace Inspections
Garages & Garage Doors
Home Buyer's Inspection
Home Inspection
Home Inspection Reports Within 24 Hours w/ Photos
Home Inspection Services
Home Warranty Inspections
HVAC Inspections
Indoor Air Quality
Infrared / Thermal Scans
Insulation & Ventilation Issues
Interior / Basement / Crawl Space Inspection
Interior Inspections
InterNACHI Member
Kitchen And Bath Inspection
Licensed & Insured
Log Homes
Mildew
Mold And Indoor Air Quality Services
Mold Testing
Multifamily Inspection
New Construction Inspections
Pest Inspections
Plumbing System Inspection
Pool & Spa Inspections
PRE SALE INSPECTIONS FOR THE SELLER ARE AVILABLE SO YOU CAN SE
Pre-list Inspections
Pre-Listing Seller Inspections
Pre-Purchase Inspections
Pre-Sale Home Inspection
Prompt Service
Property Inspections
Radon Gas Testing Services
Radon Testing
Real Estate Inspection Services
Real Estate Inspections
Real Estate Purchase Inspections
Reinspections
Residential Home Inspections
Roof Inspections
Structural Inspections
Termite Inspection Services
Thermal Imaging
Town Home Inspections
Trained & Certified
User Friendly Final Report With Summary
Water Testing
We Actually Walk The Roof
We Will Do Roof/attic Inspections
Well Water Testing
Wide Coverage Area
Years Of Experience