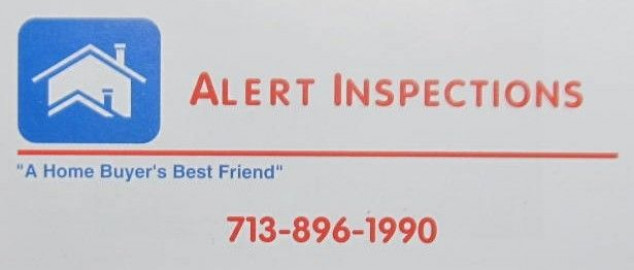 Finding the right house is only half the battle; finding the right real estate inspector is just as important. Just as no two properties are alike, no two real estate inspectors are alike either. So, taking your time to find the right inspector is a wise decision, as well, as not picking the lowest price inspector in town to do your inspection. You have arrived at the right website. Alert Inspections clients receive value-added inspections at very competitive inspection pricing combined with over 10,000 structural and mechanical inspections of experience!
Our clients and real estate agents frequently compliment us regarding our inspection reports because our reports are concise, easy to read and understand. Beware of the 50+ page inspection reports out there! Our clients and real estate agents repeatedly tell us that these types of inspection reports are overwhelming and confusing to read. Worst of all, after reading these "TMI" type of reports it is often frustratingly difficult to try and figure out what needs to be fixed!
Alert Inspections is committed to providing the highest quality, detailed inspection service available in the Houston Area. With over 10,000 plus inspections of experience since 1991, rest assured you will get outstanding service at an affordable price. Call us today to learn more about us, our services and how we can help you inspect your new home. We look forward to hearing from you.
TREC Lic. 3024
Specialties
Available 7 Days A Week
Foreclosure Bank Inspections
Houston Assoc Of Real Estate Inspectors
Mechanicals
New Construction Inspections
Pool & Spa Inspections
Residential Home Inspections
Structural Inspections
Termite Inspection Services
Texas Assoc Of Real Estate Inspectors