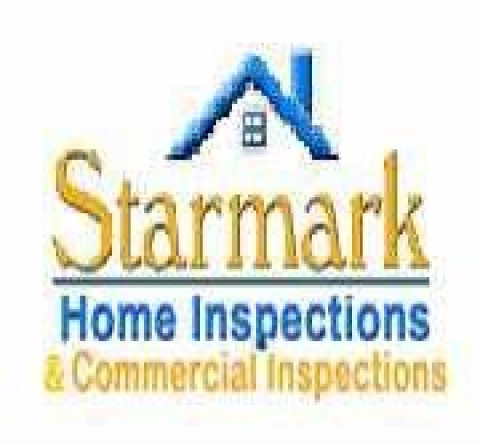 The home inspectors at Starmark Home Inspection will thoroughly evaluate all aspects of your home in the Charlotte metro area, both in North and South Carolina, from the basement to the roof and all areas in between spending three to four hours doing so.
Come along with your home inspector on your home inspection! Especially if you are new to the home buying process. It's very important that you're here from start to finsh!
Not only will I inspect the home, but I'll share with you what needs to be maintained and why. A real education is what you'll get about your home. I will explain it all in easy to understand terms you can understand so don't worry.
You will be getting my technical expertise for LIFE! I want you as client For Life! So any questions you may have about your home and how to maintain it, I will be delighted to answer.
Quite frankly, I'm serious about helping you maintain your home. Use your home's equity for your next purchase... NOT FOR REPAIRS!
(Be sure to ask about our $25 Discount!)
Call Us Today: or
Starmark Home Inspections
10900 Winterbourne Ct,, Charlotte, NC 28277
Specialties
Central Air Conditioning
Electrical System
Exterior
Garage
Heating
Home Inspection
Home Inspection Services
HVAC Inspections
Insulation And Ventilation And Built-In Kitchen Appliances.
Interior / Basement / Crawl Space Inspection
Interior Inspections
Interiors
Mold Testing
Pest Inspections
Plumbing System
Roof Inspections
Roofing Inspection
Structural Components
We Will Do Roof/attic Inspections