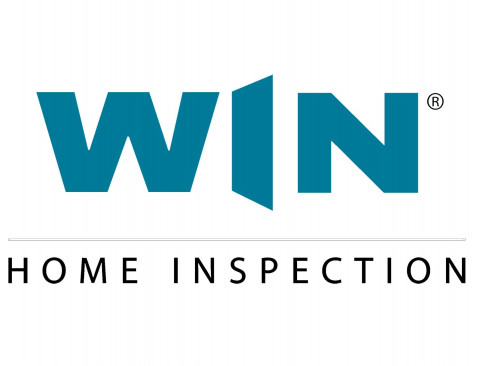 WIN Home Inspection is a full service home inspection company providing complete and thorough home inspections since 2002. Matthew Steger, WIN Home Inspection owner, is an ASHI Certified Inspector, a Certified Level 1 Infrared Thermography, and an engineer. Call or visit https://elizabethtown.wini.com to schedule 24/7 on our online scheduler or learn about each of our services.
WIN serves Lancaster PA and the surrounding central PA areas (Lancaster, York, Hershey, Elizabethtown, Lebanon, etc. ). Digital photos and a computerized narrative report format make our inspection reports easy to read and understand and always emailed same-day. While many other inspectors who basic checklist reports with YES/NO answers, our report is a detailed narrative report of approx. 40 pages. Regular preventive maintenance recommendations are provided as well. Same day inspection report provided via email and our website. PA licensed for radon testing and termite/WDI Inspections. Free 90 Day Limited Home Warranty & Free RecallChek offered to our full inspection home buyer clients. We offer: home inspections, WDI/termite, radon, mold, sewerscan, infrared thermography, well water, and well flow analysis.
WIN also provides Preventive Home Maintenance home inspections for home owners wanting to know the condition of their current home in order to help lower utility bills, minimize future maintenance costs, etc. A great home inspection won't COST you money; a great home inspection will SAVE you money.
Specialties
1 Year Warranty Inspection
11th Month Inspection
90 Day Warranty
ASHI Certified
Builders Warranty Inspections
Certified Home Inspector
Client Will Receive Report Within 48 Hrs.
Commercial & Apartment Property Inspections
Complete Home Inspection Services
Condominium Inspections
Construction Progress Inspections
Expert Witness Testimony
Free Appliance RecallChek
Home Buyer's Inspection
Home Inspection
Home Inspection Reports Within 24 Hours w/ Photos
Home Inspection Services
Indoor Air Quality
Infrared / Thermal Scans
Mobile & Manufactured Home Inspection
Mold Testing
New Construction Inspections
PRE SALE INSPECTIONS FOR THE SELLER ARE AVILABLE SO YOU CAN SE
Pre-list Inspections
Pre-Listing Seller Inspections
Pre-Purchase Inspections
Pre-Sale Home Inspection
Property Inspections
Radon Gas Testing Services
Radon Testing
Radon Testing & Consultation
Real Estate Inspection Services
Real Estate Inspections
Real Estate Purchase Inspections
Reinspections
Residential And Commercial
Residential Home Inspections
Sewerscan
Sewerscope
Termite Inspection Services
Town Home Inspections
Trained & Certified
User Friendly Final Report With Summary
Water Testing
Well Flow Analysis
Well Water Testing
Years Of Experience