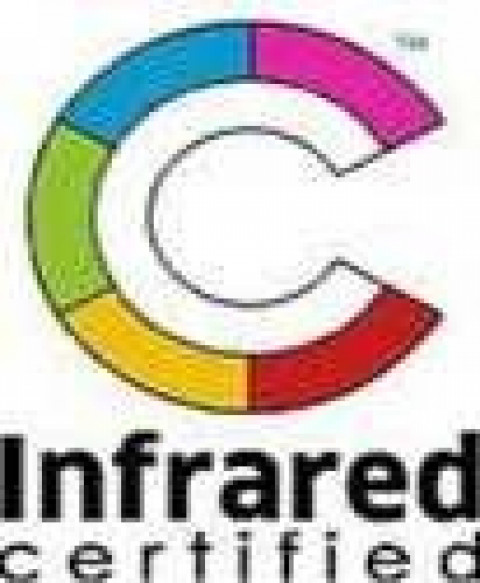 Choosing the right home inspector is difficult, but I can make it easy. I offer the combination of qualifications, experience, equipment and the drive to make sure your inspection is thorough. My prices for inspections are below the industry standards but I strive to insure that my inspections and reports surpass your expectations.
Qualifications: Thousands of fee paid inspections, licensed by both the Texas Real Estate Commission and the International Code Council. Infrared Certified and Certified Home Inspector by the InterNational Association of Certified Home Inspectors, Master TPREIA Inspector membership level with the Texas Professional Real Estate Inspector Association.
Experience: 25 years residential building and seven years residential inspections.
Equipment: I use modern testing equipment and I am experienced with my equipment for proper usage and application. I offer the newest equipment in thermal diagnostics for clients who want the added assurance provided by this technology.
Inspections: I take the 2 ½ to 4 hours to do a home inspection the way it should be done, and that includes inspecting the structural, electrical, plumbing, air conditioning, heating, and ventilation systems. I inspect to current TREC standards as well as relevant national codes that affect safety and usability. By comparison, other inspectors and inspection companies encumber themselves with 6 to 14 inspections per day in locations around the city, which forces them to take no more than 30 - 60 minutes per inspection.
Pricing: Please see my SPECIAL page for current prices and promotions.
Specialties
Foreclosure Bank Inspections
Infrared / Thermal Scans
Insulation & Ventilation Issues
InterNACHI Member
Licensed & Insured
Mechanicals
New Construction Inspections
Residential Home Inspections
Structural Inspections