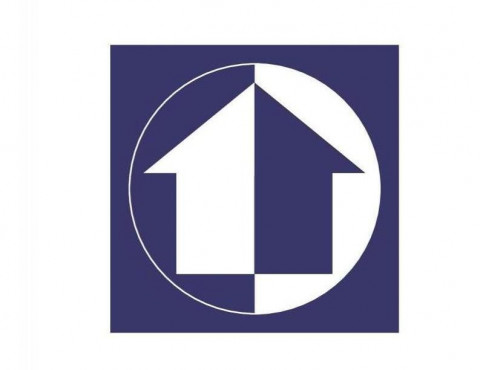 You found your dream home! But can you be sure it isn't a money pit in disguise?
Houses can be full of expensive problems that aren't readily apparent unless you know what to look for. And that's where we come in! Every day, we help take a great deal of stress out of the home-buying process and give our clients peace of mind.
We also act as consultants for real estate investors. Our pre-rehabilitation inspections help them budget what they will have to spend up front. Our post-rehabilitation inspections help tell them whether their properties are ready to become someone's dream home. Whether you're buying, selling or investing, you need us!
We're available seven days per week and often on short notice. Our service includes a report delivered at the time of inspection, unlimited telephone support afterwards, and a money-back guarantee. Call today!
Specialties
Attic And Garage Inspection
Available 7 Days A Week
Basement/Crawl Space/Slab Inspection
Carpet & Flooring Inspection
Ceilings & Floors Inspection
Condominium Inspections
Garages & Garage Doors
Home Buyer's Inspection
Home Inspection
Home Inspection Reports Within 24 Hours w/ Photos
Hundreds Of Inspections Performed
Investment Property
Licensed & Insured
Multifamily Inspection
PRE SALE INSPECTIONS FOR THE SELLER ARE AVILABLE SO YOU CAN SE
Pre-list Inspections
Pre-Listing Seller Inspections
Pre-Purchase
Pre-Purchase Inspections
Pre-Sale Home Inspection
Prompt Service
Proud Members Of ASHI
Real Estate Inspection Services
Real Estate Inspections
Reinspections
Residential Home Inspections
Roof Inspections
Second Opinion Inspections
Town Home Inspections
User Friendly Final Report With Summary
We Actually Walk The Roof
We Will Do Roof/attic Inspections
Years Of Experience