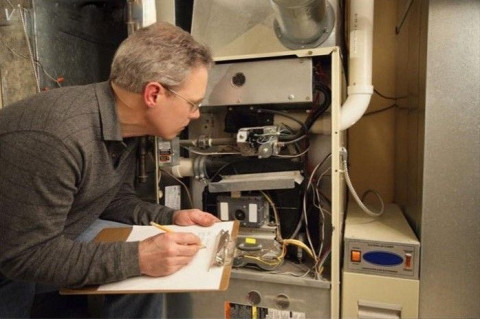 Helping you make informed decisions during your property purchase and sale. Inspecting since 2003. Unsurpassed support staff to help you along the way.
* 90-day Inspection Warranty
* DOE Energy Assessments at no cost
* EDR Environmental Reports available
* Access to Home Binder, PORCH and our 24/7 Help Line
* Radon, Well Water Potability, Indoor Air Quality, Pest.
* Credit cards accepted.
* Commercial and investment properties inspections.
ASHI Certified Inspection
InterNACHI Certified Master Inspector
Mastermind Platinum Inspection company
Massachusetts HI Lic 727, Fully Insured
Specialties
ASHI Certified Inspectionm InterNACHI Certified Master Inspector
Available 7 Days A Week
Certified Professional Inspector
Commercial & Apartment Property Inspections
Complete Home Inspection Services
Condominium Inspections
Credit Cards Accepted
Field Service Inspections
Foreclosure Bank Inspections
Home Buyer's Inspection
Home Inspection
Home Inspection Reports Within 24 Hours w/ Photos
Indoor Air Quality
Infrared / Thermal Scans
Insulation & Ventilation Issues
InterNACHI Member
Licensed & Insured
Log Homes
Massachusetts HI Lic 727
Mastermind Platinum Inspection Company
Mold Testing
New Construction Inspections
Pest Inspections
PRE SALE INSPECTIONS FOR THE SELLER ARE AVILABLE SO YOU CAN SE
Pre-list Inspections
Pre-Purchase Inspections
Pre-Sale Home Inspection
Property Inspections
Radon Gas Testing Services
Real Estate Inspection Services
Real Estate Inspections
Real Estate Purchase Inspections
Residential Home Inspections
Termite Inspection Services
Town Home Inspections
Trained & Certified
Well Water Testing
Years Of Experience