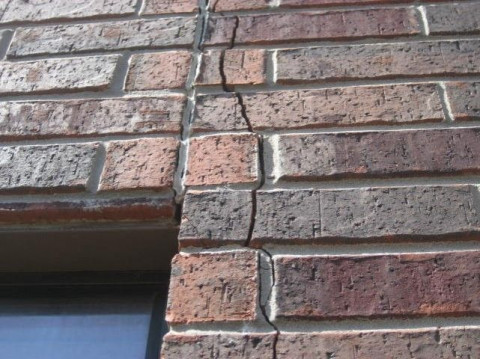 Alert Home Inspections is built upon Christian principles and solid ethics. I have over 20 year's public safety experience as a Captain at a DFW area fire department. I am now applying this experience to providing excellent customer service and professional results. I function as an unbiased advocate for the home buyer. I strive to exceed expectations in regards to customer satisfaction. At Alert Home Inspections, our goal is to assist the client in the evaluation of the overall condition of the structure and to give them peace of mind regarding their purchase. After completing the home inspection, I prefer to meet the clients onsite and go through the findings with them. Alert Home Inspections will then produce and deliver to the client an easy to read, written home inspection report, complete with digital pictures and will include a summary section for your convenience. I look forward to working with you on one of the most important and exciting decisions you and your family will make.
Some of the services Alert Inspection provides are well function, water quality testing, septic inspections as well as ability to provide WDI reports and mold samplings.
I look forward to the chance to visit with you and to work on your behalf.
Specialties
Certified Septic Inspection
Commercial & Apartment Property Inspections
FHA/VA Foundation Certification
Field Service Inspections
Flat Roof Surveys
Foreclosure Bank Inspections
Home Inspection Reports Within 24 Hours w/ Photos
Indoor Air Quality
InterNACHI Member
Licensed & Insured
Mechanicals
New Construction Inspections
Pest Inspections
Pool & Spa Inspections
Residential Home Inspections
Septic System Testing
Structural Inspections
Termite Inspection Services
TRCC Phase Inspections
Well Water Testing