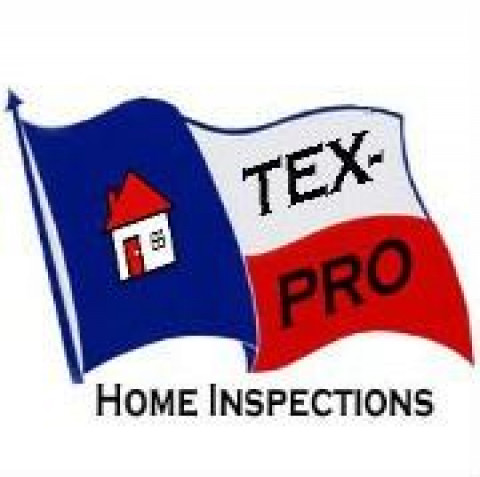 Tom Comstock is the owner and lead inspector for Tex-Pro Residential and Commercial Inspections, a multi-inspector company, and is licensed by the Texas Real Estate Commission as a Professional Real Estate Inspector, License # 8343 He holds a Bachelor of Arts in Industrial Arts, with multiple certifications including Industrial Technologies. He has18 years experience teaching woodworking and construction, he is an experienced home builder / contractor as well as a rough and finish carpenter. Additionally, he is experienced in property renovation, rehab and investment
Tex-Pro abides by the Texas Real Estate Commissions (TREC) Code of Ethics and Standards of Practice and is registered with the Texas Residential Construction Commission (TRCC) and as a Harris County Residential Building Code Inspector.
Tom is a member of the board of the Champions Inspector Association, as well as the Director of Technology for the Association He fulfills at least 16 hours of Continuing Education every year, and meets monthly with the CIA for additional educational events.
Tex-Pro inspectors own and use high-tech equipment, such as a gas leak detector an Infra-red temperature gauge, and carries a Supra/Active Key for your convenience in scheduling. Tex-Pro generates easy-to-read, and descriptive narrative inspection reports that are often 35 to 40 pages in length and include full color photos and informative diagrams and illustrations Our reports are delivered within 24 hours of the inspection.
Specialties
4 Point Insurance & Property Inspections
Available 7 Days A Week
Commercial & Apartment Property Inspections
Drainage Issues
Expert Witness Testimony
Field Service Inspections
Foreclosure Bank Inspections
Insulation & Ventilation Issues
InterNACHI Member
Licensed & Insured
Log Homes
Mechanicals
Mildew
Moisture & Water Infiltration Testing
New Construction Inspections
Residential Home Inspections
Structural Inspections
Synthetic Stucco
TRCC Phase Inspections
Well Water Testing