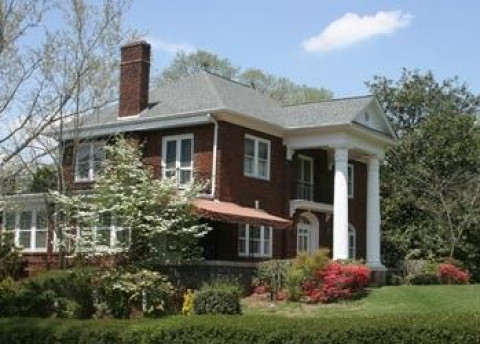 Locally owned and operated in Salem Massachusetts with roots in Lynn, Beverly, Peabody and Danvers. Our experienced MA Licensed and Insured Home Inspectors are skilled in the evaluation of real estate in order to educate the client on the condition of the property.
Specialties include home inspections performed on: Foreclosed properties, Short sale transactions, Multi-family homes, Single-family homes, New homes, Antique homes, Condominiums, Town houses, Duplexes, Manufactured homes and Modular homes.
All Home Inspections include evaluation of the following: Roof System, General Exterior Conditions, Structure, Insulation and Ventilation, Electrical System, Plumbing System, Heating/Cooling System, Major Built-in Appliances and General Interior Conditions.
Reports are detailed yet easy to read with photographs of key areas incorporated.
No broker affiliations or campaigning of real estate companies for business, we advertise our services and let the clients choose us for a fair unbiased home inspection report.
Prompt professional service at reasonable rates, free quotes, and service 7 days a week.
Discount for home inspections performed in Essex County Massachusetts: Amesbury, Andover, Beverly, Boxford, Bradford, Danvers, Essex, Georgetown, Gloucester, Groveland, Hamilton, Haverhill, Ipswich, Lawrence, Lynn, Lynnfield, Manchester-by-the-Sea, Marblehead, Merrimac, Methuen, Middleton, Nahant, Newbury, Newburyport, North Andover, Peabody, Rockport, Rowley, Salem, Salisbury, Saugus, Swampscott, Topsfield, Wenham, West Newbury. Massachusetts home inspection service is also available in Middlesex and Suffolk County.
For personalized service please call us today for a free price quote and to schedule an appointment.
Thank you for considering Above & Beyond Home Inspections.
Specialties
Available 7 Days A Week
Commercial & Apartment Property Inspections
Foreclosure Bank Inspections
Home Inspection Reports Within 24 Hours w/ Photos
Licensed & Insured
Log Homes
New Construction Inspections
Residential Home Inspections