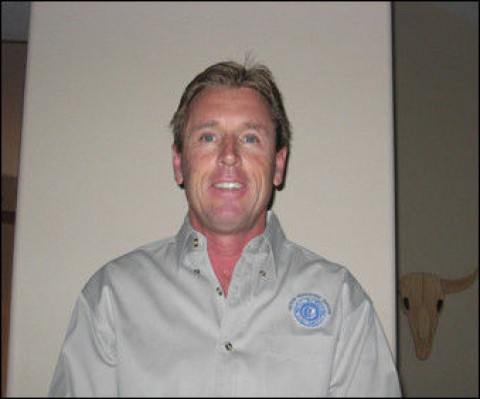 INLAND HOME INSPECTIONS INC.
EDUCATING YOU ABOUT YOUR NEW HOME
Inland Home Inspections Inc. provides professional home inspections and detailed reports with photos the same day of the inspection. A typical home inspection report is 50 pages or more.
Matt Burnell with Inland Home Inspections Inc. has over 25 years of inspection experience, working as a county building inspector with Riverside county, and a city inspector for the city of San Juan Capistrano. We have been performing home inspections in the inland empire since 2003. We service all of southern California including Riverside county, San Bernardino county, San Diego county, Orange county and all surrounding area's.
All areas of the home are inspected and evaluated during the home inspection. The following are just an example of the areas covered during a home inspection: the roofing, roof flashing, gutters and downspouts, exterior siding or stucco, the visible foundation, crawlspaces and ventilation, grade and surface water control, windows and doors, the furnace and air conditioning systems, the main electrical panel, all the accessible receptacles and lighting fixtures, the attic and visible framing, all interior walls and floors, all plumbing fixtures in the bathrooms and kitchen, water heaters, all the built in kitchen appliances, garage firewalls and fire doors, garage doors and openers, we verify the presence of smoke detectors and carbon monoxide detectors, fireplaces and chimneys. All are inspections include a visual mold inspection. We also perform complete pool and spa inspections which include fencing enclosures and alarm requirements, condition of pool coping, plaster, lighting, pumps, filters, heaters and electrical equipment.
After the inspection a complete summary is given to you (our client) and we will explain all the findings in detail so you will understand any issues we may find. We will also answer any questions you may have regarding the operation of any systems within the home. It doesn't stop there you can call us at any time for any reason if you have questions regarding your inspection report or issues that may arise in your home.
Matt Burnell
Inland Home Inspections Inc.
1- Toll Free
Specialties
4 Point Insurance & Property Inspections
Available 7 Days A Week
Drainage Issues
Field Service Inspections
Foreclosure Bank Inspections
Home Inspection Reports Within 24 Hours w/ Photos
Insulation & Ventilation Issues
Licensed & Insured
Mechanicals
Moisture & Water Infiltration Testing
New Construction Inspections
Pool & Spa Inspections
Residential Home Inspections
Structural Inspections