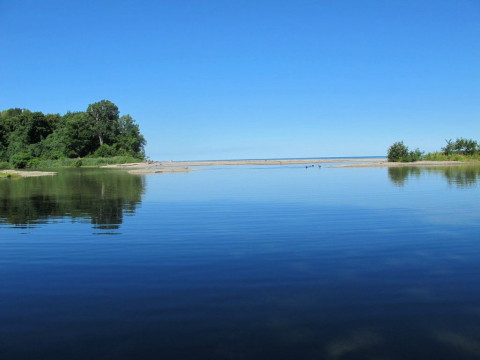 Whether BUYING or SELLING, you need honest and accurate answers to important questions:
Is the home safe to live in?
Is everything operational at the time of the home inspection?
Is the home structurally and mechanically functional?
Are there deficiencies or signs of potential failure?
Are components installed in a professional manner?
Should items be repaired or replaced NOW to prevent large future expenses?
Peace of Mind Home Inspection provids you with comprehensive visual evaluations of the interior and exterior of the home. Our clients receive a detailed, understandable report for use in making important decisions on the biggest investment of their life. Our through and accurate home inspection includes visual evaluation of nearly 400 different items that affect the safety , condition and value of a home.
Specialties
4 Point Insurance & Property Inspections
Available 7 Days A Week
Dispute Resolution
Foreclosure Bank Inspections
Home Inspection Reports Within 24 Hours w/ Photos
Infrared / Thermal Scans
Licensed & Insured
Log Homes
New Construction Inspections
Residential Home Inspections
Structural Inspections