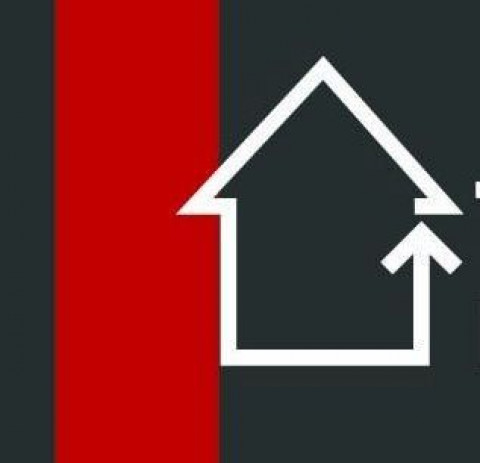 I am a NACHI Certified home inspector, and a Michigan licensed builder with 12 years experience in remodeling and new construction industry. I understand that buying a home is one of the biggest investment, so I will do my best to help all my clients with the home buying decision. All house inspections will include a detailed report emailed with pictures, maintenance recommendations.Visit the home inspection website http://www.totalhouseinspection.com for more details.
Our home inspector is available 365 days per year. Call me at . Rochester Hills, Oakland, Macomb and surrounding counties. The home inspection cost should not be the only factor in choosing the right property inspection.
Specialties
4 Point Insurance & Property Inspections
Attic And Garage Inspection
Available 7 Days A Week
Ceiling Inspection
Ceilings & Floors Inspection
Certified Professional Inspector
Client Will Receive Report Within 48 Hrs.
Complete Home Inspection Services
Condominium Inspections
Condominiums
Deck Inspections
Electrical Inspections
Exterior Inspection
Foreclosure Bank Inspections
Home Buyer's Inspection
Home Inspection
Home Inspection Reports Within 24 Hours w/ Photos
Home Warranty Inspections
Insulation & Ventilation Issues
Interior / Basement / Crawl Space Inspection
Interior Inspections
Kitchen And Bath Inspection
Licensed & Insured
Moisture & Water Infiltration Testing
Multifamily Inspection
NACHI Member
New Construction Inspections
Pre-list Inspections
Pre-Listing Seller Inspections
Pre-Purchase
Pre-Purchase Inspections
Pre-Sale Home Inspection
Prompt Service
Property Inspections
Radon Gas Mitigation
Radon Gas Testing Services
Radon Testing
Real Estate Inspection Services
Real Estate Inspections
Real Estate Purchase Inspections
Reinspections
Residential Home Inspections
Structural Inspections
Town Home Inspections
User Friendly Final Report With Summary