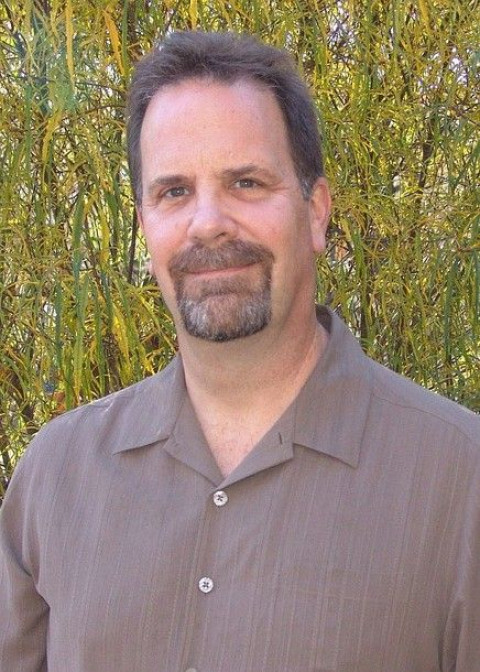 Buying a new home is one of the biggest investments you'll ever make. And it's a decision that will affect you for years to come. The process can be stressfull and overwhelming at times. A professional inspection will significantly reduce your risk and help make the entire buying process easier and less stressful. We enjoy helping our clients in this process by allowing you to make a informed decision.
As a member of National Associations of Certified Home Inspectors(NACHI), you can be assured that not only am I qualified , but I adhere to the association's standards of practice and code of ethics. You can find more information about NACHI at their website, www.nachi.org
You will receive a comprehensive report that is easy to understand. Everything that is significant will be identified during the inspection and included in the report. The report includes color photos and easy to read summary.
Armed with the information our report will provide, you can make your decision with confidence.
Specialties
Drainage Issues
Foreclosure Bank Inspections
InterNACHI Member
Radon Gas Testing Services