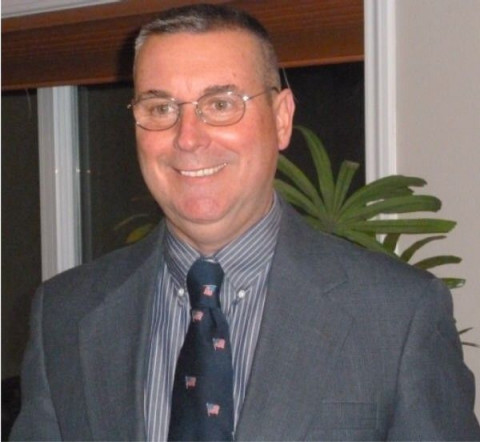 1. Dennis has completed over 8,500 inspections.
2. Works in the best interest of home buying client.
3. Has 35 years (real) experience as a home inspector.
4. Responds to client follow up questions within one day.
5. Is a licensed MA & NH home inspector in good standing.
6. Provides an accurate, honest, non-bias .pdf report with photos.
7. Carries general liability and errors and omissions insurance (E &O).
Specialties
1 Year Warranty Inspection
Asbestos Testing
Attic And Garage Inspection
Available 7 Days A Week
Basement Foundation Inspections
Basement/Crawl Space/Slab Inspection
Certified Professional Inspector
Commercial & Apartment Property Inspections
Complete Home Inspection Services
Condominium Inspections
Deck Inspections
Electrical Inspections
Expert Witness Testimony
Exterior Inspection
FHA-VA Wood Boring Insect Reports
Foundation Inspections
Furnace Inspections
Home Inspection
Home Inspection Reports Within 24 Hours w/ Photos
Home Inspection Services
Insulation & Ventilation Issues
Investment Property
Licensed & Insured
Log Homes
Mobile & Manufactured Home Inspection
Moisture & Water Infiltration Testing
Multifamily Inspection
Neighborhood Environmental Reports
New Construction Inspections
Pest Inspections
PRE SALE INSPECTIONS FOR THE SELLER ARE AVILABLE SO YOU CAN SE
Pre-list Inspections
Pre-Listing Seller Inspections
Pre-Purchase Inspections
Pre-Sale Home Inspection
Property Inspections
Radon Gas Testing Services
Radon Testing
Real Estate Inspection Services
Real Estate Inspections
Real Estate Purchase Inspections
Residential And Commercial
Residential Home Inspections
Roof Inspections
Second Opinion Inspections
Structural Inspections
Termite Inspection Services
Termite Inspections
Town Home Inspections
Trained & Certified
Water Testing
Well Water Testing
Years Of Experience