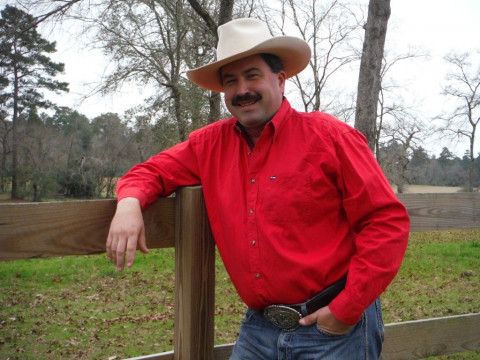 Town and Country Home Inspection is a professional opinion and will help you avoid any unpleasant surprises. After the inspection you will have a better understanding of the property. We inspect all major components of the property to expose unknown defects and advise you about many of the typical future home maintenance needs. We are a multi-inspector company and can usually schedule your inspection with in a few days.
Whether you're buying or selling a home, or if you just have some questions or concerns about your current home, Town and Country Home Inspection has the right mix of experience, education and technology to meet your needs. We go far beyond the minimum requirements to provide the detailed information you need for your home buying and maintenance needs. We have various additional information services that we provide to all of our clients. For more information please contact us. You can also go to www.scheduleahomeinspection.com to schedule online and receive a discount for your new home inspection. We look forward to seeing you at your next inspection.
Specialties
4 Point Insurance & Property Inspections
Attic And Garage Inspection
Available 7 Days A Week
Basement Foundation Inspections
Basement/Crawl Space/Slab Inspection
Boat Docks
Ceiling Inspection
Ceilings & Floors Inspection
Chinese (Toxic) Drywall Inspections
Commercial & Apartment Property Inspections
Complete Home Inspection Services
Condominium Inspections
Deck Inspections
Dispute Resolution
Drainage Issues
Electrical Inspections
Etc...
Expert Witness Testimony
Exterior Inspection
Foreclosure Bank Inspections
Foundation Inspections
Furnace Inspections
Garages & Garage Doors
Home Buyer's Inspection
Home Inspection
Home Inspection Reports Within 24 Hours w/ Photos
Infrared / Thermal Scans
Insulation & Ventilation Issues
Interior / Basement / Crawl Space Inspection
Interior Inspections
InterNACHI Member
Kitchen And Bath Inspection
Lead Testing
Licensed & Insured
Log Homes
Mechanicals
Moisture & Water Infiltration Testing
New Construction Inspections
Pest Inspections
Plumbing System Inspection
Pool & Spa Inspections
PRE SALE INSPECTIONS FOR THE SELLER ARE AVILABLE SO YOU CAN SE
Pre-list Inspections
Pre-Listing Seller Inspections
Pre-Purchase
Pre-Purchase Inspections
Pre-Sale Home Inspection
Prompt Service
Property Inspections
Real Estate Inspection Services
Real Estate Inspections
Real Estate Purchase Inspections
Reinspections
Residential Home Inspections
Roof Inspections
Septic System Testing
Septic Systems
Structural Inspections
Synthetic Stucco
Termite Inspection Services
Town Home Inspections
Trained & Certified
TRCC Phase Inspections
Water Wells
We Actually Walk The Roof
We Also Specialize In Tainted Chinese Drywall Inspections. This
We Can Inspect Any Item You May Need. For Example Bulkhead
We Will Do Roof/attic Inspections
Years Of Experience