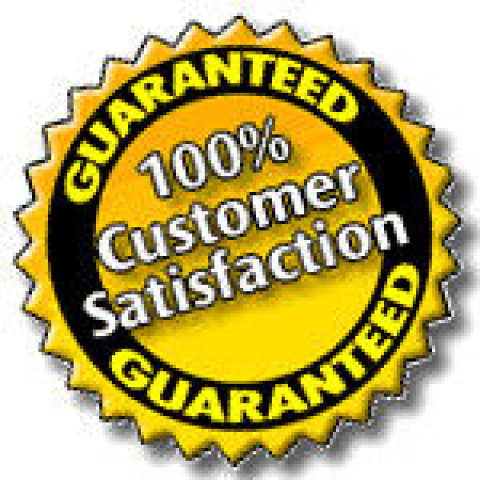 Since 1193 I have inspected homes for clients just like I would inspect it if I were buying it for myself.
Have your home inspection performed by honest New Jersey home inspectors who will tell you exactly what is wrong, why it is wrong and what to do about it.
You will NOT get a report the inspector rushed to finish on site so he can be on time for his next job. Your detailed typed report created by the same inspector who inspected your home along with photographs taken during the inspection will be posted to our web site within hours. After nearly two decades I have learned to write a report you can understand and that your attorney can used to help you gain seller concessions. Hard copy will also be mailed to both you and your attorney the next morning (you do not have to use your ink to print the report for your files). The night of your inspection we advise your attorney the web site where the report is posted.
Home inspections performed by one of the most experienced home inspectors in the business (full time since 1993) and one of the very few New Jersey Home Inspectors who will work for you to make sure the components of your home will perform as you expect them to.
As the owner of the home inspection business I take pride in my work. I will use my expertise to personally help you evaluate the structure, roof, exterior, electric, heating, air conditioning, plumbing and basement.
ALL your questions are welcomed and will be answered in a respectful manner based upon more than two decades of actual home inspection experience and home construction experience, not what I learned in school last week. I have learned from experience what clients want and need. The art of inspecting a home is simply to complex to be learned in less than a decade.
Buyers are in a difficult real estate market that is full of foreclosures, short sales, poorly maintained homes and homes sellers who try to flip for a quick profit after performing shoddy cosmetic upgrades. Having the best home inspector you can afford is one way to find out what is actually wrong with the home prior to purchase.
Specialties
Available 7 Days A Week
Home Inspection Reports Within 24 Hours w/ Photos
Infrared / Thermal Scans
Licensed & Insured
Mold Testing
Residential Home Inspections
Structural Inspections