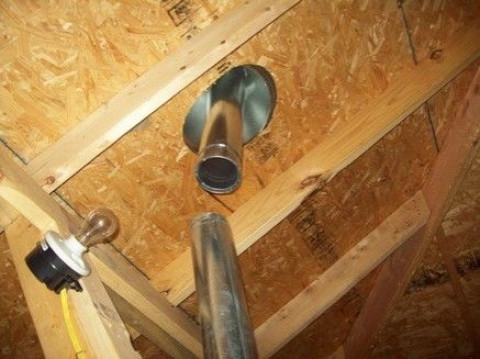 Detailed inspections by a experienced fully insured inspector. Computerized reports 30 to 60 pages with color pictures, uploaded on the web within 24 hours. Communacation before, during and after the inspection Free 90 day home warranty,free home energy audit, free recall appliance Check, free home systems guide. Call Michael West
Certified AR. HI-1211 ,NAHI-CRI,NACHI.
We remain your building consultant for the life of your home.
Specialties
4 Point Insurance & Property Inspections
Available 7 Days A Week
Basement Foundation Inspections
Basement/Crawl Space/Slab Inspection
Commercial & Apartment Property Inspections
Commercial & Residential Construction
Complete Home Inspection Services
Condominium Inspections
Condominiums
Deck Inspections
Drainage Issues
Electrical Inspections
Exterior Inspection
Field Service Inspections
Fire Safety
Flat Roof Surveys
Foreclosure Bank Inspections
Home Buyer's Inspection
Home Energy Audits
Home Inspection
Home Inspection Reports Within 24 Hours w/ Photos
Hot Tubs
HVAC Inspections
Insulation & Ventilation Issues
Interior Inspections
InterNACHI Member
Kitchen And Bath Inspection
Licensed & Insured
Log Homes
Mobile & Manufactured Home Inspection
Moisture & Water Infiltration Testing
Multifamily Inspection
NACHI Member
New Construction Inspections
Plumbing System Inspection
Pool & Spa Inspections
PRE SALE INSPECTIONS FOR THE SELLER ARE AVILABLE SO YOU CAN SE
Pre-list Inspections
Pre-Listing Seller Inspections
Pre-Purchase Inspections
Pre-Sale Home Inspection
Property Inspections
Real Estate Inspection Services
Real Estate Inspections
Real Estate Purchase Inspections
Residential Home Inspections
Roof Inspections
Septic System Testing
Structural Inspections
Synthetic Stucco
Trained & Certified
We Will Do Roof/attic Inspections
Well Water Testing
Years Of Experience