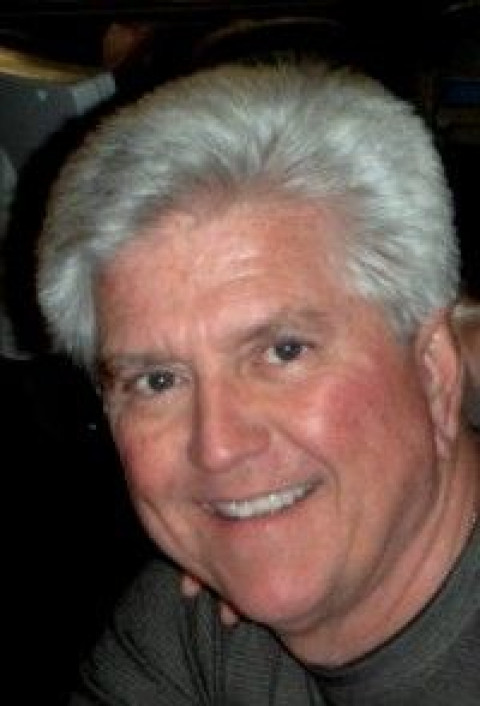 M3 Real Estate Inspection,LLC provides greater Kansas City Home Inspection services with the knowledge and experience gained from inspecting hundreds of homes in Missouri. We help clients by informing them to the conditions of the house which may include hidden problems. M3 Real Estate Inspection,LLC is a trusted Home Inspector Kansas City Company that also provides Radon Testing and Mold Testing.
Choosing the right home inspector can be almost as important as choosing the right home. Why? Because many homes - even new ones - have defects that you may not notice. A skilled Home Inspection Professional such as M3 Real Estate Inspection, LLC has the training and experience needed to look for visual signs of defects in your new home. These defects, if not detected and repaired prior to closing, can cost you, the new homeowner, thousands of dollars in repair bills.
It is very important to know the true condition of the house, so you can determine its true value to you. I will not make the buying decision for you, but the inspection can provide you with the information needed to make the decision wisely. You will want to know: How many problems? How serious are the problems? What will it cost to correct them? and Do I absolutely need to correct the problems or can I live with them?
Specialties
Indoor Air Quality
Moisture & Water Infiltration Testing
Mold Testing
New Construction Inspections
Pest Inspections
Radon Gas Testing Services
Residential Home Inspections
Structural Inspections
Termite Inspection Services