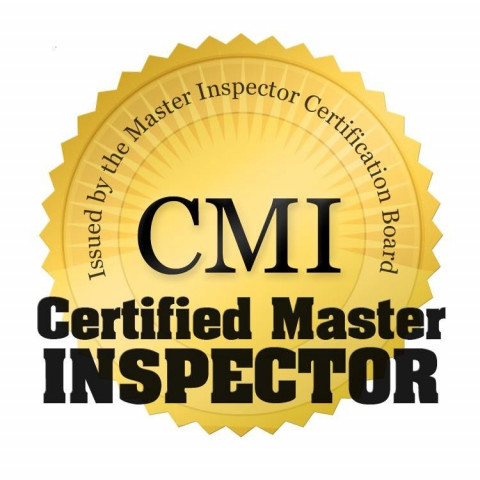 Westshester County Home Inspections by Licensed and Certified Master Westchester County Home Inspectors. Also serving Putnam & Dutchess Full Service Home Inspections RADON, ALLERGENS, LEAD, WATER, EMF Testing, Etc. Ask about our Infrared Inspections and Thermal Imaging! Full Color Photographic reports so you can SEE the problem not just read about it! CIT Infrared Certified, NACHI, Licensed (NY 13750) IAQ Certified. Call today or see us at our website.
Specialties
Air Sampling
Allergen Testing
Attic And Garage Inspection
Available 7 Days A Week
Basement Foundation Inspections
Basement/Crawl Space/Slab Inspection
Building Inspection Service
Certified Home Inspector
Certified MASTER Inspectors
Certified Professional Inspector
Client Will Receive Report Within 48 Hrs.
Complete Home Inspection Services
Condominium Inspections
Deck Inspections
Drainage Issues
Electrical Inspections
Exterior Inspection
Foreclosure Bank Inspections
Foundation Inspections
Furnace Inspections
Home Buyer's Inspection
Home Inspection
Home Inspection Reports Within 24 Hours w/ Photos
Honest And Positive Manner. Our Unique Reporting System
Infrared / Thermal Scans
Insulation & Ventilation Issues
Interior / Basement / Crawl Space Inspection
InterNACHI Member
Lead Testing
Licensed & Insured
Mechanicals
Moisture & Water Infiltration Testing
Mold Inspections
Multifamily Inspection
NACHI Member
New Construction Inspections
Pest Inspections
PRE SALE INSPECTIONS FOR THE SELLER ARE AVILABLE SO YOU CAN SE
Pre-Listing Seller Inspections
Pre-Purchase Inspections
Radon Gas Testing Services
Radon Testing
Real Estate Inspection Services
Real Estate Inspections
Real Estate Purchase Inspections
Residential Home Inspections
Second Opinion Inspections
Structural Inspections
Trained & Certified
User Friendly Final Report With Summary
We Use The Latest Infrared Laser Temperature Technology
Well Water Testing
Years Of Experience